Bandra, Khar may get dedicated commercial zones for restaurants & pubs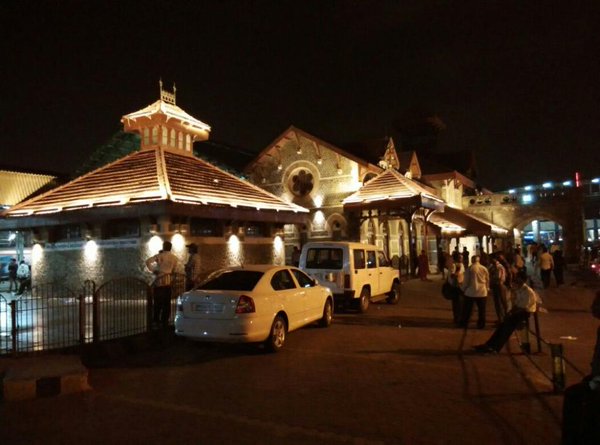 Bandra MLA Ashish Shelar has proposed a change in BMC's Development Plan (DP) to allow for the creation of dedicated commercial zones in Bandra and Khar areas, where where pubs and night clubs from the area could be shifted.
The BJP Mumbai chief announced his suggestion while accompanying the passenger committee from Delhi for an inspection at Khar Road station on Thursday morning.
"Firstly, we will try to remove those clubs that have constructed illegal extensions such as balconies on which they put down tables and serve patrons. Secondly, we will send a suggestion that areas such as Turner Road and Khar's road numbers 12, 13, and 14 be converted into non-residential zones so that new pubs and nightclubs can operate in these areas," said Shelar.
Shelar has also written a letter regarding the same to the BMC and proposed that the creation of commercial zones be included in the DP of 2034.
The MLA also took a jibe at Shiv Sena scion Aaditya Thackeray, who is batting for 24×7 nightlife in the city.
"People have been saying that we need to improve the city's nightlife but the progress of the city does not come through pegs and certainly not at the cost of the peace of mind of the common man," Shelar added.
Thackeray's plan has also met with opposition from citizen groups, many of whom claim that having malls, restaurants and shops open throughout the night will disturb everyday life, as most commercial joints are located inside or close to residential areas.
Shelar, meanwhile, is proposing the creation of dedicated commercial hubs where new restaurants or clubs can come up and existing ones can be shifted.
A senior official from the BMC said that since DP 2034 is a long way from implementation, additions can be made at this stage. However, the final execution will depend on the feasibility.