BEST wants Mumbaikars to click selfies and win free bus passes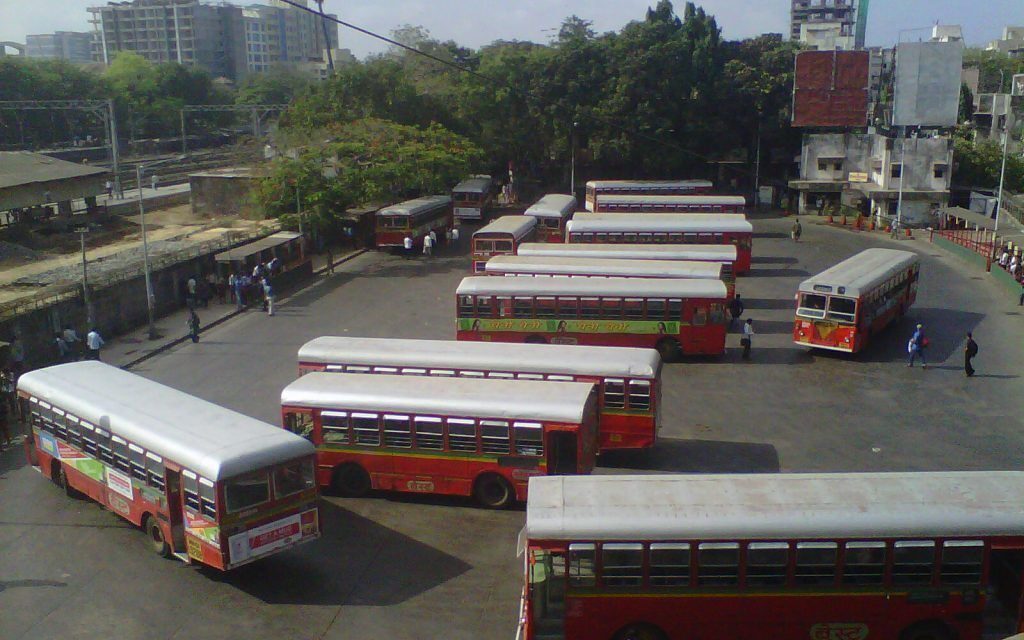 Local Press Co 5-point Snippet
1. The Brihanmumbai Electric Supply & Transport's (BEST) transport division has come up with another novel idea to promote its services in a bid to recover its heavy losses. The organization, on Wednesday, announced a contest called 'Selfie with Bus', wherein the city's public road transit service wants citizens to click a selfie in order to win free bus passes.
2. According to the rules of the contest, participants have to click a selfie with one of the undertaking's buses and share it with the BEST management. The ones that win the competition will be posted on the BEST's Facebook page.
3. BEST general manager Dr Jagdish Patil, while speaking to the media said, "We want youths to participate in the competition. The interested youngsters can send their selfies at '[email protected]' before June 10, 2016. The competition has been organized to impress upon the people the importance of the BEST buses. Also, more and more people need to utilize the service. This will benefit the city as pollution levels will diminish and there will be less traffic congestion on the road."
4. The civic transport and electricity provider will award a bus pass worth Rs 10,080 to the one who wins the first prize. Those adjudged in second and third positions will receive a quarterly bus pass of Rs 5,040 and a monthly bus pass worth Rs 1,700 respectively.
5. Additionally, the management has also announced that it is wants a new tag line for the undertaking and is inviting entries from citizens. Participants will have to mail their tag lines to the management at '[email protected]'. The one whose tag line gets shortlisted can avail quarterly bus pass worth Rs 14,400, which will be valid for all AC, non-AC and limited buses or the winner can settle for an all-city six monthly pass of Rs 10,080 instead.