BMC officials told to upload pictures of pre-monsoon work, citizens invited to refute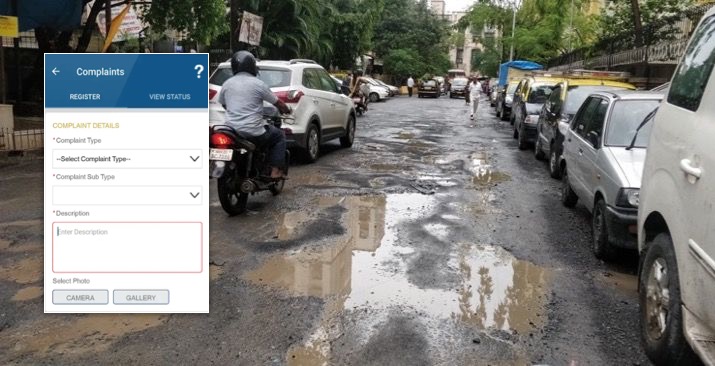 Ahead of monsoon, the new BMC chief has directed officials to upload pictures of desilting and road works undertaken in their wards and invited citizens to refute any incorrect claims.
Pravin Pardeshi, who took charge of the BMC earlier this month, had singled out the city's monsoon preparedness as his immediate goal in his first press briefing.
Given that the BMC makes tall claims about the completion of all pre-monsoon work like desilting, pothole filling, and road repairs every year, only to have it rebuffed by citizens a few weeks later, Pardeshi has decided to bring in some accountability.
During his first ever review meeting on Tuesday, the BMC chief directed officials to revamp the MCGM 24×7 mobile app to make it more interactive and enhance the module for citizen's complaints.
He also asked concerned officials to upload pictures of all pre-monsoon work undertaken at prominent and critical areas by June 12, as a proof of their condition before rains.
If citizens notice any discrepancies, they can simply report them on the app. They can add images of the affected area and tag its exact location while adding the complaint.
If the claim about incomplete or sub-standard work is found true, action will be taken against the respective civic officials.
Apart from reporting on the app, citizens can also register complaints by calling toll-free number 1800221293 or contacting the engineer responsible for the concerned ward.
Meanwhile, Pardeshi has also called for strict action against buildings & slums dumping garbage in storm-water drains and ordered the demolition of buildings categorised as 'dilapidated'.