Cops take no action against butcher who poisoned 21 dogs to death in Mira Road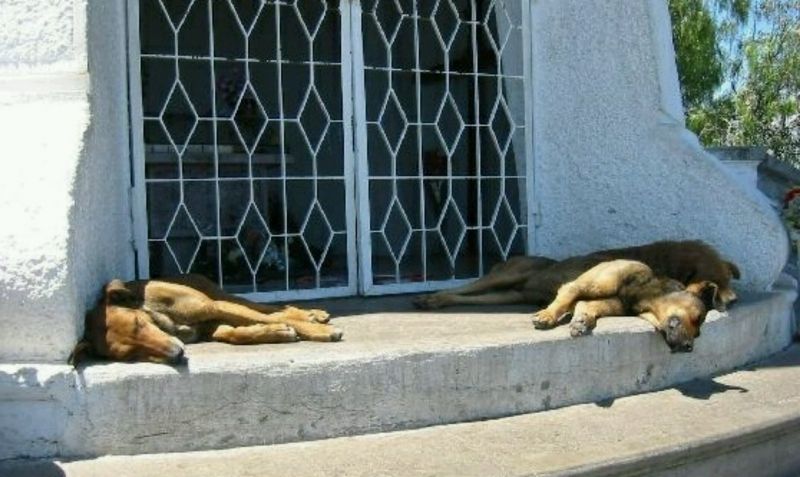 Local Press Co 5-point Snippet
1. While Mira Road residents are leaving no stone unturned in proving that the dogs were killed by 60-year-old Shamlal Badal, the cops have allegedly been reluctant in taking the necessary action against him.
2. On Monday, it was reported that 21 dogs from a plush Mira Road locality were poisoned to death by an unidentified person. After filing a police complaint and probing for 48 hours, the locals managed to identify the man from the CCTV footage of the area as Shamlal Badal, owner of a pig slaughterhouse.
3. While the complainants have submitted the evidences, including the CCTV footage and two eye-witnesses, the police is yet to take him into custody.
4. The residents also suspect that Badal may have carried out more such mass killings and poisoned dogs in the past as well.
5. The Navghar police have claimed that the CCTV footage wasn't clear and asked the complainants to get clearer CCTV evidence. On the other hand, Badal's family have asked the complainants of forgiveness on the grounds that Badal is not medically fit.