Godman dupes Tardeo diamond merchant of Rs 3.7 crore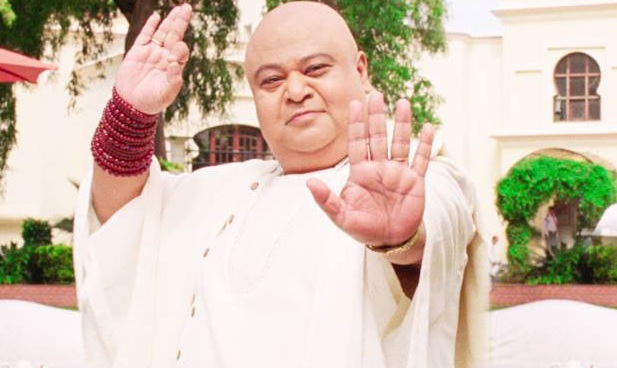 Local Press Co 5-point Snippet
1. Mumbai police, on Monday, arrested a self proclaimed godman from Faizabad for duping a Tardeo based diamond merchant of Rs 3.77 crore.
2. The godman, identified Virendra Brahmachari, met the diamond merchant at the time when he was in dire need of investment.
3. He assured the merchant, Chetan Kapadia, of an investment to the tune of Rs 40 crore and asked him to make a payment of Rs 3.77 crore towards paying the middlemen before securing the amount.
4. After Kapadia paid the amount, Brahmachari fled from Mumbai. Realising that he had been duped, he filed an FIR against the godman.
5. Mumbai police, in a joint operation with Faizabad police, managed to locate Brahmachari's location and recovered Rs 3.75 crore in cash from him. He is in Mumbai police's custody now.