Couple decides to adopt after 6 years of relentless search for their missing kid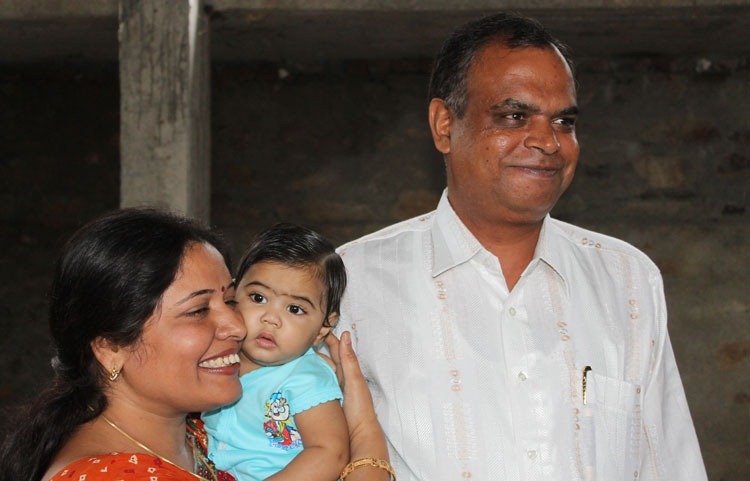 Local Press Co 5-point Snippet
1. After six years of searching for their 15-year-old missing son, a couple from Navi Mumbai is now looking at adoption to fill the void left by their offspring.
2. On 29th May 2010, Adarsh Dubey left for his computer class as usual, but never returned. When he did not come back home that night, his parents made calls to friends and family but Adarsh was nowhere to be found.
3. The next day the couple registered a missing report at Kolshewadi police station in Kalyan East. When the police were unable to locate their son, the couple posted over 250 missing posters across the city and began looking for him themselves.
4. Over these years, Kanchan Dubey and her husband Dinesh even traveled to cities like Nashik, Chennai, Latur, Surat, Aurangabad after people claimed that they had spotted Adrarsh.
5. Now, six years after desperately searching for their son, the couple has decided to go the adoption route and give another boy a home. Last week the two paid a visit to an agency in Vile Parle, but were sad to find out it had closed down.