CST, Dadar, Bandra and 7 other Mumbai stations to get free Wi-Fi by June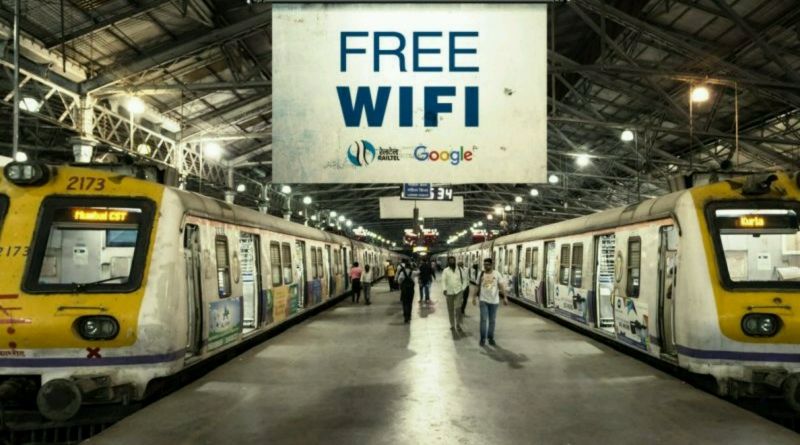 Local press Co 5-point Snippet
1. In a good news for netizen commuters of the maximum city, the Railways has now decided to make its free Wi-Fi facility available to commuters at ten more stations in the month of June.
2. Mumbai Central was the first and only station from Mumbai to get free Wi-Fi service in January this year. Now, the services will be extended to other suburban stations such as CST, Bandra terminus, Thane, Vashi, Dadar, Kalyan, Kurla, Borivali, Churchgate and Panvel.
3. Commuters can make use of the free internet service for an hour, after which they have an option of paying a nominal cost and continue using the service.
4. Google has joined hands with RailTel to make high-speed internet freely accessible to the Indian rail commuters. RailTel is one of the largest neutral telecom infrastructure providers in the country owning a Pan-India optic fiber network on exclusive Right of Way (ROW) along Railway track.
5. While Railways is fully satisfied with the response from Mumbai Central station, officials think that heavily populated stations such as Dadar, Thane and CST might pose a challenge.