Two men abduct guard to avoid paying fine for clicking selfie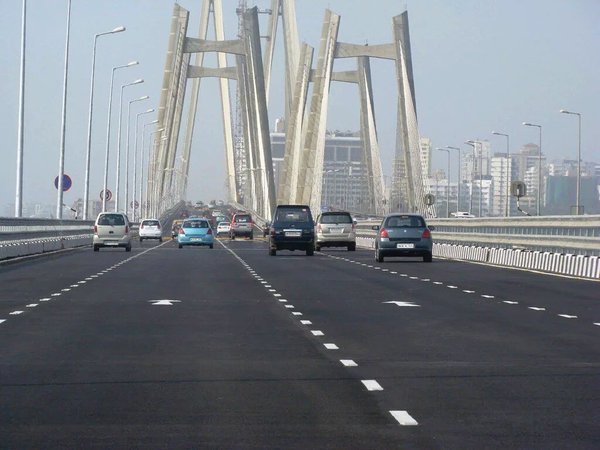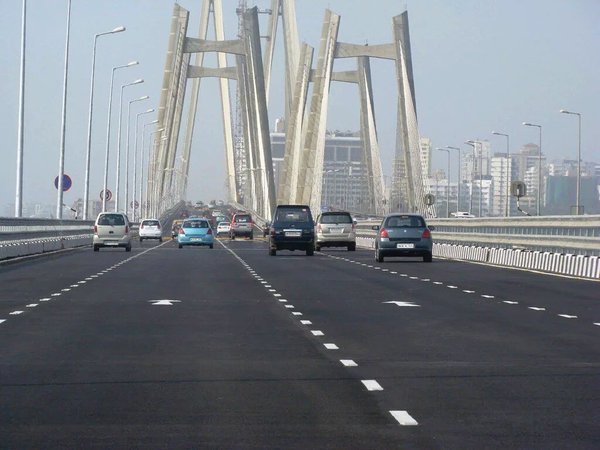 Local Press Co 5-point Snippet
1. On Friday afternoon, the security personnel of Bandra-Worli Sea Link spotted two people clicking selfies after stopping their car on the sea link.
2. The two guards immediately reached the spot where the duo, Anil Shelke (38) and Ragunath Jadhav (20), were clicking selfies and asked them to accompany them to Bandra police station. The cops informed them that they would have to pay a fine of Rs 5,500 for flouting the rules.
3. One of the security personnel, Tanvir Ansari, sat with the accused in their car to ensure they complied and reached Bandra police station. Jadhav, who was driving the car, convinced Ansari that he had to first drop their third friend, who was sitting in the car all the while and turned the car towards Kurla under the pretext of dropping him.
4. Even after dropping the third person, Jadhav did not turn the car towards the police station. Ansari suspected that the duo had other intentions and tried to contact his senior, but the Jadhav and Shekle slapped and restrained him. After Ansari failed to check-in for a while, his colleague alerted the control room.
5. Later, the accused were caught during a nakabandi by VB Nagar police and have been booked under IPC sections 365 (abducting with intent secretly and wrongfully to confine person ), 323( causing hurt ), 34 (common intention), 506 (2) (criminal intimidation).