Devise method for pothole-free roads, exercise power over civic bodies: Bombay HC tells Maha Govt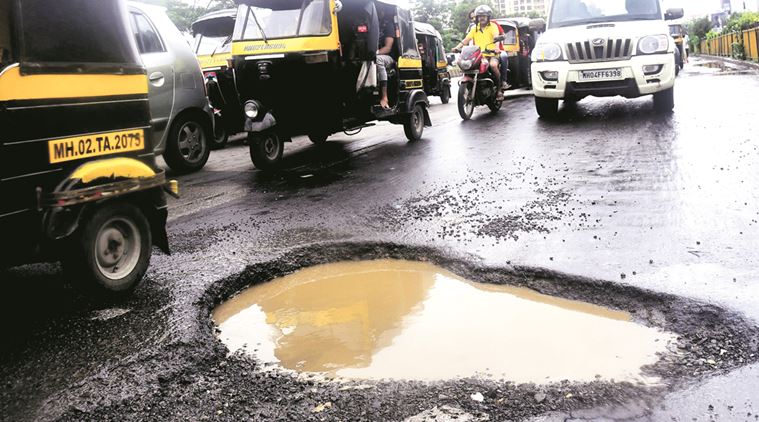 The Bombay High Court on Friday asked the Maharashtra government to come up with a mechanism for constructing pothole-free roads taking into account the varying weather conditions in different parts of the state.
A division bench of Justices AS Oka and PN Deshmukh was hearing a public interest litigation on the poor condition of roads in the state and the failure of municipal corporations and councils to prevent and repair potholes.
The court said the government should step in and exercise its powers over municipal corporations and councils.
"What is the stand of the government on the technical aspect of road construction? The weather condition in Sindhudurg is different from that in Wardha. Temperature in Wardha exceeds 40 deg C during summer. Therefore, the methods for building roads should be different. We want a proper mechanism," Justice Oka said.
The bench took note of the interim recommendations of a two-judge committee, set up by the High Court, on the issue of potholes.
The court has scheduled the next hearing on the matter for February 9.