Diabetic patient dies as doctor includes jaggery in his diet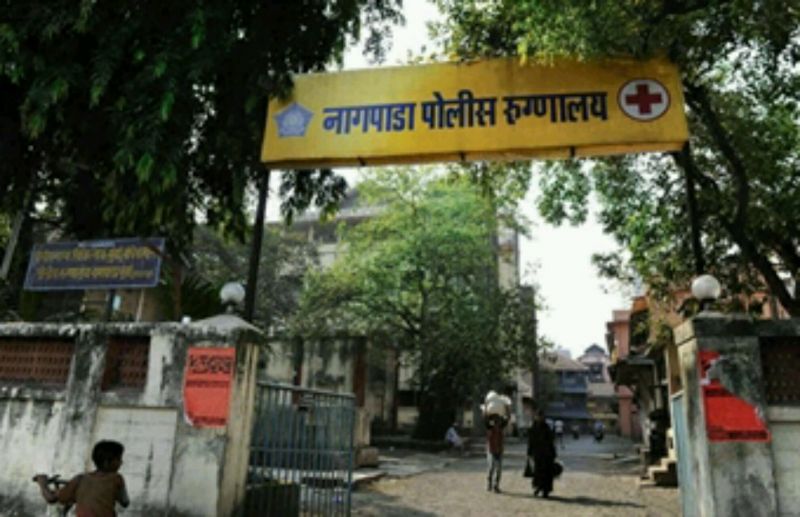 Local Press Co 5-point Snippet
1. Last year in December, a cook attached with the State Reserve Police Force (SRPF) breathed his last at the Nagpada Police Hospital after a doctor allegedly introduced jaggery in his diet. The cook, identified as Booba Poojari, was suffering from diabetes.
2. According to reports, Dr Sanap, a medical officer at the police healthcare centre in Byculla, had ignored surgeon, Dr Patil's instruction to shift Poojari to Bombay hospital or the JJ Hospital. The surgeon had also ordered Dr Sanap to not administer the blood transfusion.
3. But, the accused doctor ignored the instructions, continued the blood transfusion and introduced jaggery in his diet. Poojari died six days post his admission on December 3, 2015, after which his body was sent for autopsy. The Nagpada police had registered an accidental report then.
4. Last month, Dr Patil received a signed letter from the deputy director of health services ordering a high-level probe in the matter. Later, a committee was set up which found out failure on the part of Dr Sanap and his treatment.
5. Meanwhile, Dr Patil has confirmed that an investigation is underway and that they are awaiting the histopathology report of Poojari, which will reveal the exact cause of his death.