Fare Hike: Taxi, auto fares in Mumbai could go up by Rs 2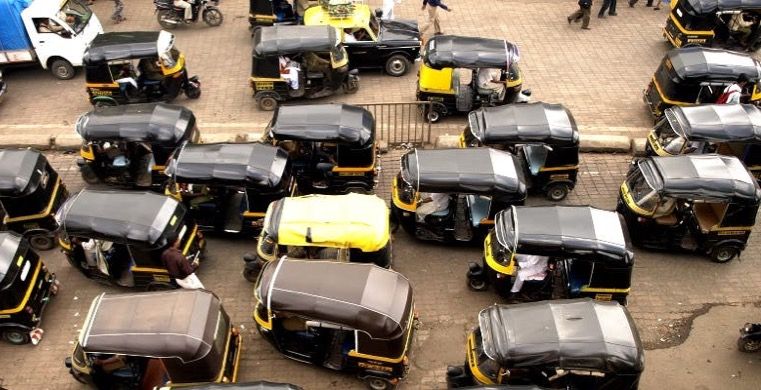 Commuters will soon have to shell out more for intracity travel as the state transport department is set to increase the fares of taxis and autorickshaws plying in the city, most likely by Rs 2.
Auto and taxi unions have been demanding a hike in fares since 2015.
According to a Times of India report, Mumbai Metropolitan Region Transport Authority (MMRTA) is expected to hold a meeting in the coming days to decide on various issues, including the hike in fares of taxis and autos in Mumbai.
"The hike amount is being calculated based on rising fuel prices – with CNG prices increasing by more than Rs 3 per kg in the past two years – and the rising cost of living index in Mumbai," a senior transport official told the daily.
"Some of the other parameters which will influence fare hike include the capital cost of vehicle, maintenance and repair costs annually, overhead expenses, insurance, taxes, etc.," he added.
With sources indicating a Rs 2 hike, the minimum fares of taxis will go up from Rs 22 to Rs 24, and that of autos will rise to Rs 20 from the current Rs 18. However, MMRTA will take a call on the final hike after the meeting.
While most taxi and auto unions have demanded a minimum fare hike of Rs 2, some like the Mumbai Taximen's Union – the biggest taxi union in the city – have demanded a Rs 3 hike.
Meanwhile, consumer body Mumbai Grahak Panchayat (MGP) has stated that it will not oppose the hike if it is in line with the recommendations of Khatua committee report.
The committee's recommendations include the implementation of telescopic fares (more distance, less fare), happy hours (low fares during non-peak hours) among others.