Fire at Mumbai's naval dockyard, 2 Navy patrol boats sink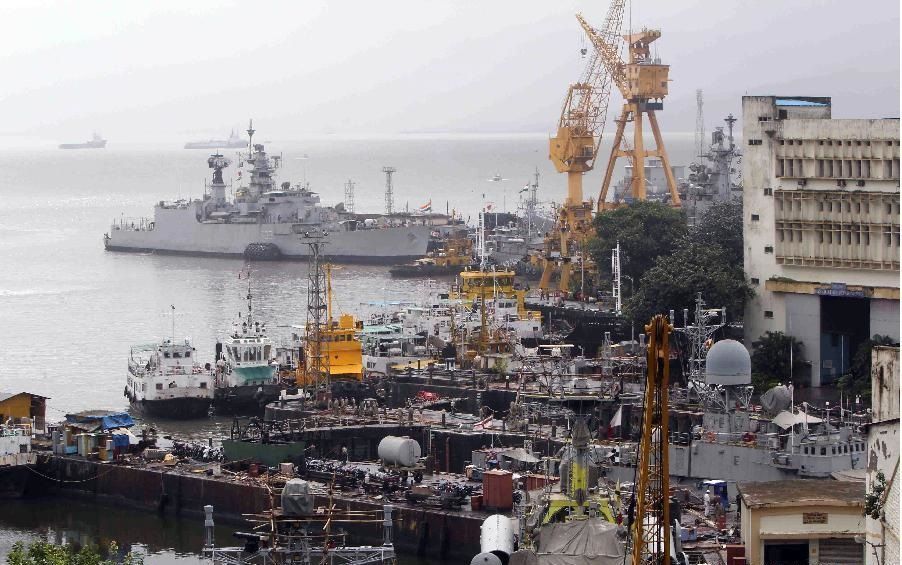 On Tuesday, two security boats of the Indian Navy, used for patrolling Mumbai waters, sank at the naval dockyard following a fire that broke out in one of them.
Navy sources told news agency PTI that there was no loss of life or collateral damage to other naval assets in the harbour. The sources said the fire broke out early morning in one of the security boats.
"During the fire fighting, two boats suffered damages and ingress of water and are submerged in shallow waters inside the naval harbour area. Efforts are in progress to salvage the boats," a navy official spokesperson said.
According to a press release, prompt firefighting actions taken by the staff on duty prevented the fire from spreading to other boats in close vicinity.
The boats were small in size and primarily used for providing immediate support.
Meanwhile, a Board of Inquiry has been ordered to investigate the incident of fire.