Goons assault teen over objectionable WhatsApp profile picture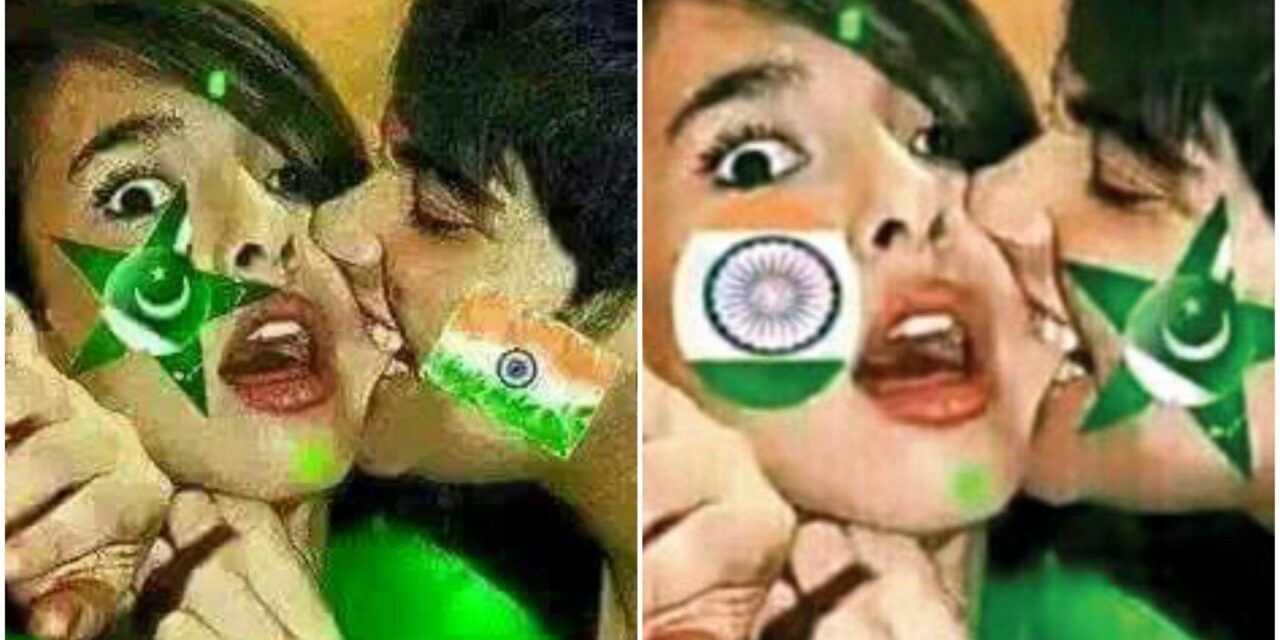 Local Press Co 5-point Snippet
1. A 17-year-old was assaulted by over 15 members of a right-wing outfit on Sunday because they found his WhatsApp profile picture objectionable.
2. The victim, Faisal Shaikh, had kept the image of a guy bearing a Pakistan flag biting the cheek of a girl featuring an Indian flag, as his WhatsApp display picture.
3. One of Shaikh's friends, who noticed the picture and found it objectionable, informed members of the Bajrang Dal from the locality. Around 15 members quickly gathered and gheraoed Shaikh and 3 of his friends at Bhatsanagar, near Shahpur.
4. After confronting them, the men assaulted the teenagers with iron rods and bamboos despite Shaikh's apology and willingness to remove the picture. When they did not relent, the teenagers made a run and hid at Shaikh's residence. But, the gang followed them to his house and threatened his family of dire consequences.
5. The father of Shaikh's friend, who was with him during the incident, finally filed a complaint against the goons at Shahpur police station. The cops have managed to arrest five accused, Naresh Bapat, Naro Bapat, Jitendra Kashinath, Rahul Shirke, Shirose and Martant Satpute, and booked them under relevant sections of the IPC.