Kalyan shopkeeper arrested for assaulting civic official who asked him to remove 'illegal shed'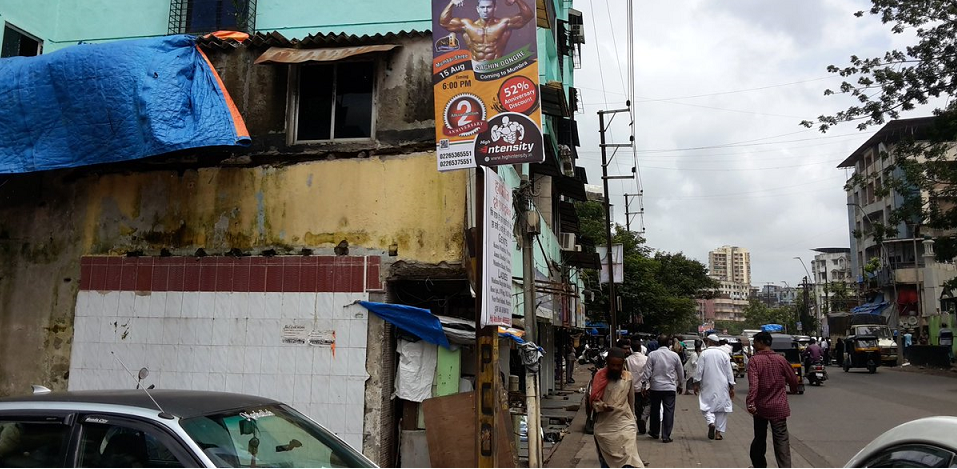 On Wednesday, a shopkeeper along with four of his associates assaulted an on-duty civic official who had come to remove the illegal shed placed outside his shop in Kalyan.
Following the incident, Mahatma phule police in Kalyan have arrested the accused shopkeeper, identified as Salim Ahmed Shaikh.
According to police, the incident took place on Wednesday evening when officials from the civic body's anti-hawkers team visited the area to remove illegal hawkers and demolish unauthorised sheds put up by shopkeepers. The team was led by ward officer Arun Wankhede of Kalyan-Dombivli municipal corporation (KDMC).
During the drive, Wankhede asked all shopkeepers to remove their illegal sheds, which were blocking the newly widened road. When he asked Shaikh to do the same, he retaliated by calling his son and a few others.
Shaikh's son and accomplices arrived at the spot a few minutes later and started attacking the civic officials with bamboo sticks. During the altercation, a civic staff identified as Rajesh Petkar suffered injuries to his head and had to be admitted to Rukminibai hospital in Kalyan.
Following the civic official's complaint, Mahatma phule police booked Shaikh and his associates for assaulting a public servant and rioting. Salim was arrested shortly thereafter while the search for his other four associates is currently underway.