Maharashtra SSC results: Mumbai 4th in state with 91.90 pass percentage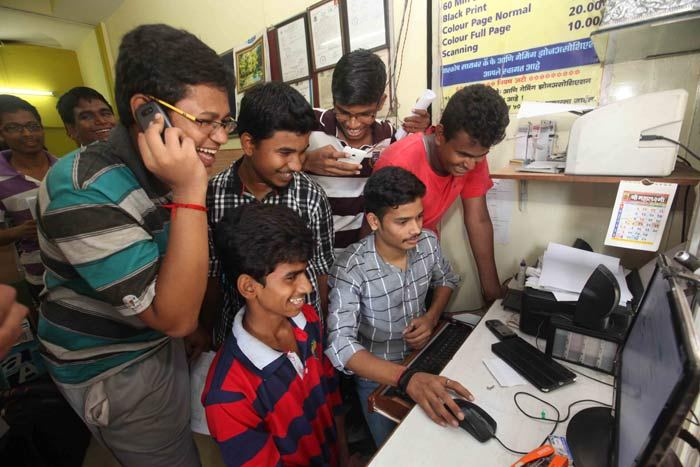 Local Press Co 5-point Snippet
1. On June 6, the results of Maharashtra SSC (Class X) examinations were declared by the MSBSHSE (Maharashtra State Board of Secondary and Higher Secondary Education).
2. While 87.98 percent boys from the state cleared the exams, girls outshined them with a pass percentage of 91.42. An overall pass percentage of 89.56 was recorded in the state.
3. Around 17 lakh students appeared for the exam this year across the nine divisional boards of the state.
4. With a pass percentage of 96.56 Konkan division topped the list. Results of the other eight divisions are: Kolhapur- 93.89%, Pune- 93.30%, Mumbai- 91.90%, Aurangabad- 88.05%, Nagpur- 85.34%, Amravati- 84.99 % Nashik- 89.61%, Latur- 81.54.
5. Schools are expected to issue physical mark sheets on June 15. In the interim, the results can be checked online at: mahahsscboard.maharashtra.gov.in OR www.mahresult.nic.in.