Mess up India's map and pay a fine of Rs 100 crore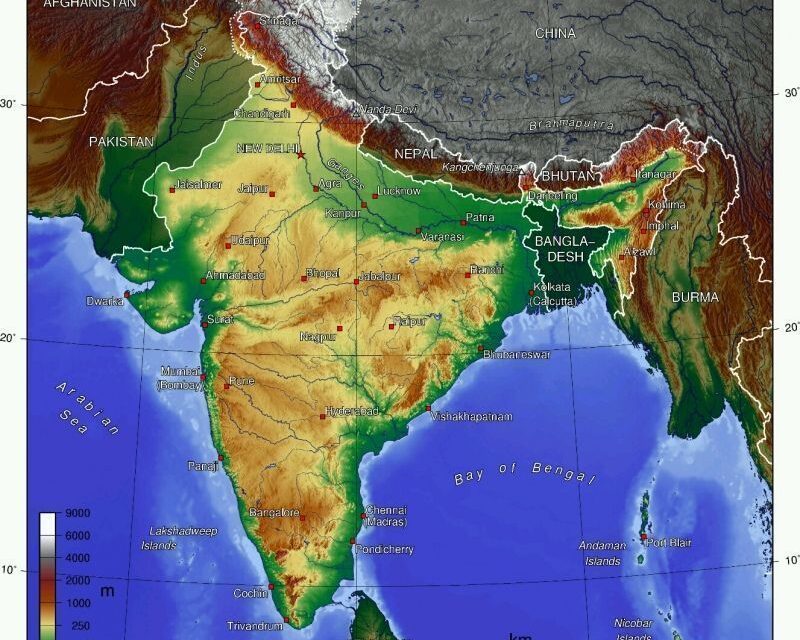 Local Press Co 5-point Snippet
1. The draft 'Geospatial Information Regulation Bill 2016' will make it compulsory for service providers to take permission from the government before acquiring or showing any satellite image of India.
2. The bill has been proposed in the wake of recent instances where areas of Kashmir and Arunachal Pradesh were shown as a part of Pakistan and China respectively. Most recently, Twitter had shown Jammu as a part of Pakistan and Kashmir in China.
3. Each time, the Indian Government had to intervene to get the sites to make the necessary changes.
4. The proposed bill will give the government power to punish any individual or entity that messes up India's map or territories on their platform. The punishment for violation carries a maximum jail term of 7 years with a fine of upto Rs 100 crore.
5. If passed, companies like Google will have to obtain a license for showing Indian territories on maps platform. In addition, the government will also setup a vetting authority who will inspect the nation's territories on the platform prior to providing a license.