Mobile snatchers awarded years of rigorous imprisonment, Rs 5 lakh fine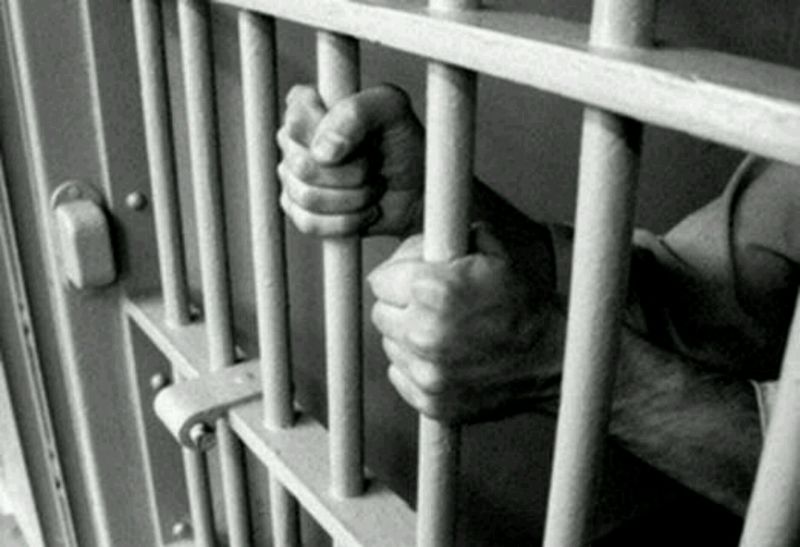 With approximately 40 people losing their mobile phones to mobile-snatchers on city's suburban network every day, one can imagine the number such notorious criminals being active at local railway stations.
However, this piece of news may act as deterrent for those in the mobile-snatching business. For the first time ever, a gang of such criminals has been convicted under the stringent Maharashtra Control of Organised Crime Act, 1999 (MCOCA).
MCOCA Judge A J Pansare sentenced Munnavvarali Khan to seven years rigorous imprisonment, the others, identified as Kishankumar Godhra, Afsar Shaikh and Eeshwar Nanoma will spend five years each behind bars.
Besides the jail term, the court imposed a fine of Rs 5 lakh each on all four. Failure to pay the fine will attract an additional one-and-a-half years of rigorous imprisonment.
According to GRP Commissioner Madhukar Pandey, this is the first case in which they pressed charges under the stringent MCOCA, and have successfully managed to get conviction under the Act.
The gang was booked for assaulting Rajesh Muthuswamy and snatching his mobile phone between CST and Masjid stations in February last year. A sailor, Muthuswamy had arrived from Chennai at CST, and was scheduled to go to Belapur for a training programme.
Acting on Muthuswamy's complaint, the GRP arrested Khan and his accomplices in March 2015. After they learnt that Khan regularly formed new gangs to rob train commuters, the CST Railway police booked the four under MCOCA