Motorists create secret route to avoid paying Mumbai-Pune expressway toll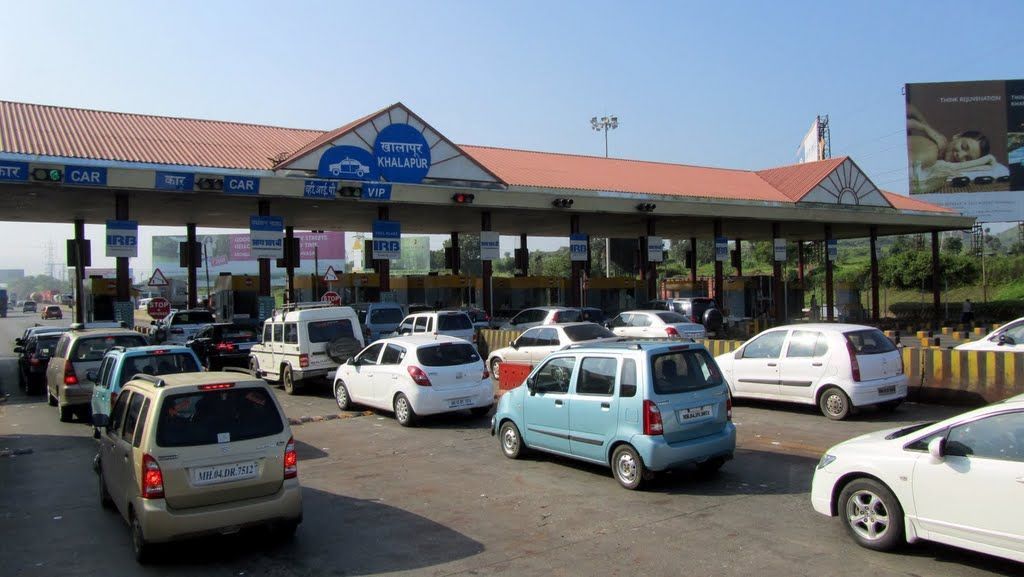 Local Press Co 5-point Snippet
1. India's first 6-lane high speed expressway connecting the cities of Mumbai and Pune is amongst the busiest roads in the country. Inaugurated in 2002, the expressway reduced the travel time between the cities by an estimated two hours.
2. But the time reduction, comes at a price. Motorists have to pay a toll of Rs 195 for travelling one side on the expressway. The toll amount is even higher for heavy vehicles.
3. To avoid paying the toll, motorists have broken down a wall, 5 km before the Talegaon toll plaza. The road behind the wall takes motorists through a 7-odd km dirt road which re-connects with the expressway roughly 2 km after the toll plaza.
4. Officials estimate that the wall was broken around 2-3 months back and is being regularly used by travellers and residents of the nearby areas.
5. Although no accidents have been reported due to the inside road, it has allowed locals to travel undetected on two-wheelers on the expressway. As a result, MSRDC has IRB, in charge of the expressway's maintenance, to close the route at the earliest.