Mountain out of a molehill: 3 lakh rat killing tablets used, not 3 lakh rats killed, clarifies MLA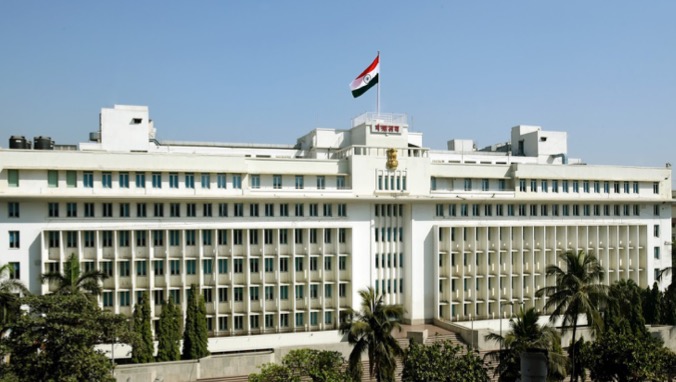 A day after BJP leader Eknath Khadsde raised question over the 3 lakh rats allegedly killed at the Maharashtra secretariat, another party MLA Ram Kadam on Friday issued a clarification on the issue.
Khadse, earlier questioned as to how the company, which was given a contract to kill 3,19,400 rats in the secretariat accomplished the task in mere seven days, while the BMC took two years to kill around six lakh rats in Mumbai.
Speaking to ANI, Kadam dismissed the survey report quoted by Khadse and said that 3,19,400 is the number of tablets that were used and not the rats that were killed.
"3,19,400 is number of rat killing tablets and not number of rats. There's no machine to count the number of rats. People assumed that 45,000 rats were killed everyday, this is false," he added.
He also added that these rat killing tablets were procured in 2010-11 at the rate of Rs 1.50. "It's like making a mountain out of a molehill," he added.
Kadam informed that the tablets were bought at the rate of Rs 1.50 in 2010-11 during the Opposition government and that the incumbent BJP government too bought the tablets at the same rate.
"I have papers also that speak the truth," he added.
Khadse on Friday demanded an enquiry into a rat company given a contract to kill the rodents. He also demanded to know the technique used in the speedy task and questioned where the bodies of the rats disappeared.
With ANI inputs