MU may take admission process offline after website crashes 2nd day in a row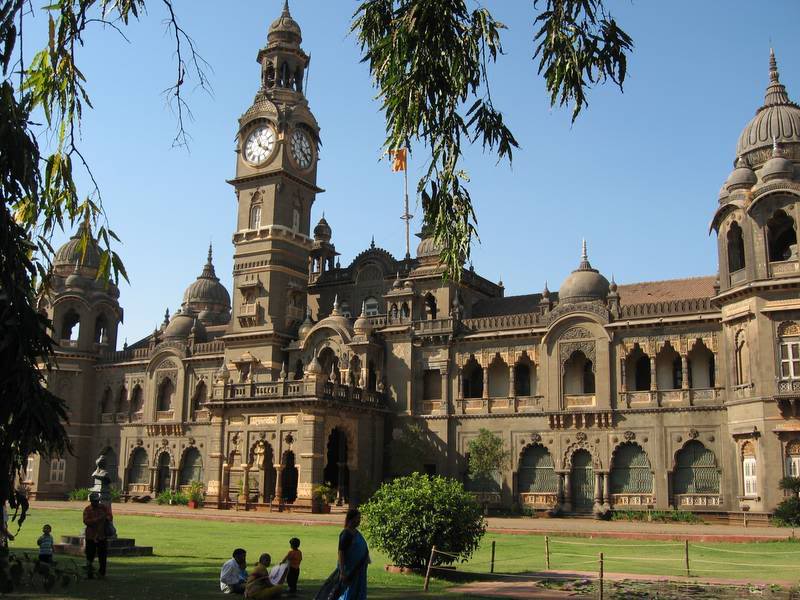 Local Press Co 5-point Snippet
1. After a bad launch on Tuesday, Mumbai University's new admission portal, mum.net.in, left students fuming after it failed to accept applications from a majority of students for a second day in a row.
2. While Mumbai University (MU) claims that over 75,000 students managed to submit applications on Wednesday, over 1.5 lakh students tried in vain to register for the university's undergraduate courses.
3. The third party vendor, Exxon Automation, is being blamed for the website's poor performance and technical glitches. MU had invited tenders for its online admission process and Exxon Automation was awarded the project on the basis of their low quotation.
4. If the vendor is unable to fix the problems and ensure it's uptime for the remaining days, the university may go back to an offline process. University registrar M A Khan has claimed that the university will wait till Thursday to ascertain if the situation can be salvaged. If not, the students will be asked to fill the forms offline. However, there is no saying if the vendor will get to keep the Rs 60 lakh it was set to make from the project.
5. Thousands of students, who are suffering the most from the ordeal, took to social media to vent their ire. The list of issues they've encountered include website not resolving, not receiving the user ID SMS, website going offline after submitting the application etc. To add to their frustration, no one answered the University helpline despite repeated attempts.