Mumbai cops getting apartments in posh localities like Worli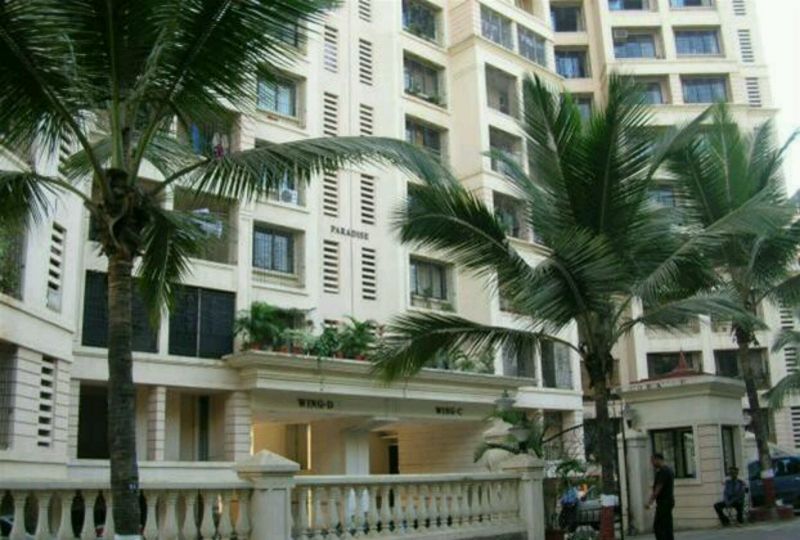 Local Press Co 5-point Snippet
1. Under the police housing project, the Maharashtra State Police Housing and Welfare Corporation plans to hand over quarters to around 6,000 policemen by the end of July and to another 20,000 by end of the year.
2. The houses constructed for constables will be of 450 sq.ft with two bedrooms and the ones for sub-inspectors will be of 550 sq.ft with 2.5 bedrooms. While the officers of DSP rank and above will be provided with 3-bedroom flats of 770 sq.ft.
3. To be a beneficiary of these flats, cops will have to let go off their House Rent Allowance (HRA) and pay a minimum amount ranging from Rs 3,000 to Rs 8,000 depending on their ranks.
4. As per a report in a leading daily, the new homes which are being constructed for the police force are swanky 2BHK sea-facing apartments equipped with modern facilities like wall hung western commodes, grilled windows, vitrified tiling and more. Mumbai's Worli, a posh and expensive housing locality, is amongst the areas where the cops will be assigned flats.
5. Former IPS officer Arup Patnaik, while speaking to the daily said that these plush homes will help the policemen in getting a psychological uplift and provide them more comfort after carrying out long duties at work.