Mumbai-Pune expressway toll booths to now collect speeding fines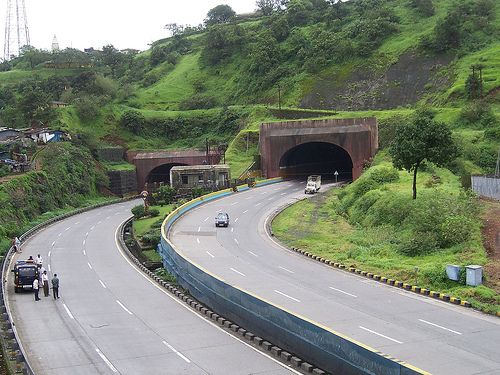 Local Press Co 5-point Snippet
1. The Mumbai-Pune Expressway is among the most accident-prone areas in the state and cops believe that speeding is one of the biggest reason behind the high number of collisions along the way.
2. In order to reduce the amount of accidents, the Maharashtra Highway police has now decided to install CCTVs along the highway in order to identify speeding drivers and fine them accordingly.
3. The CCTV cameras will be used to record the vehicle number, post which, the number will be forwarded to the next toll plaza. The driver will then be fined at the toll booth itself.
4. Police inspector DM Bansode of the Maharashtra highway police, while addressing the media said, "Apart from this, all the districts and commissionerates in Maharashtra have been asked to mark accident-prone and traffic-prone spots in their jurisdiction. Accordingly, these spots will be chosen to install another set of CCTV cameras."
5. However, the proposal, which is estimated to cost the department Rs 20 crore, is still under consideration.