Youth demands Rs 1 crore from Mumbai hotel to 'not bomb' them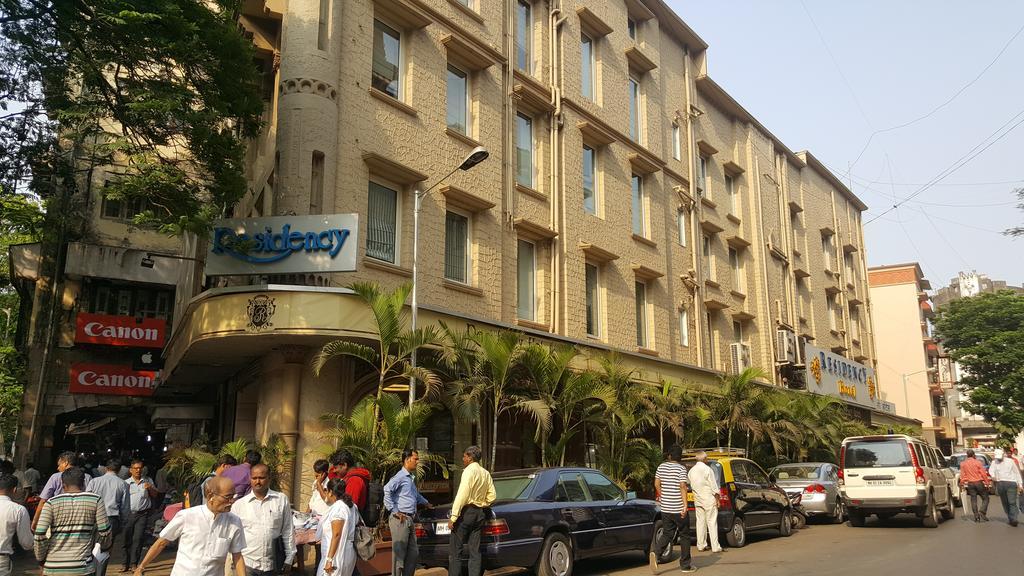 Local Press Co 5-point Snippet
1. Mumbai police, on Saturday, arrested a 22-year-old from Amravati for trying to extort Rs 1 crore from a Fort based 3-star hotel.
2. The youth, identified as Amok Manvar, is a resident of Vashim in Amravati and a student of Vikramsheela Polytechnical College.
3. Since the last few days, he had been making calls to Hotel Residency on DN Road in Fort, demanding that the hotel deposit Rs 1 crore in his bank account within 2 weeks. He threatened to bomb the hotel if his demands were not met.
4. Since the calls were made to the hotel's publicly listed number, the staff ignored the first few calls. However, when the calls became more frequent, the hotel owners approached the police and filed an FIR.
5. The MRA marg police station quickly began investigation and managed to trace the number to Amravati. In no time, they were able to nab Manvar, who later confessed that he wanted to make a quick buck to pay off his loans. He is currently in judicial custody.