Ola, Uber might have to stop 'surge' pricing in Mumbai by mid-June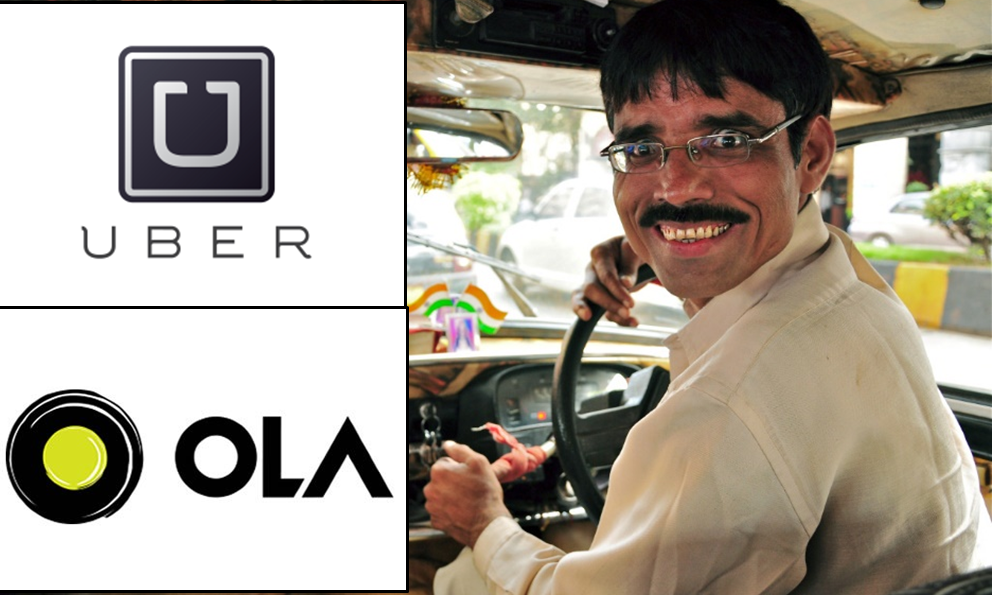 Local Press Co 5-point Snippet
1. New reports indicate that the state government is likely to give in to the demands of taxi drivers and put a cap on the 'surge' pricing practised by app-aggregators like Ola and Uber before the end of next month.
2. In the recent past, kaali-peeli taxi drivers have gone on two strikes to protest against the surge pricing model which allows taxi-aggregators to charge higher prices during peak hours, deeming it 'unfair'.
3. Most recently, Karnataka and Delhi had put a cap on the differential pricing model practised by aggregators to ensure a level playing field for the local taxi drivers. Now a state transport official has confirmed that the government is likely to follow a similar route and put a cap on the 'surge' pricing. But, instead of passing a bill through Vidhan Sabha, the reform could be passed via a government resolution.
4. The official further stated that the proposal has already been cleared by law and judiciary department and forwarded to CM's office for consent. The resolution, which will put an 'upper limit' on the amount taxi-aggregators can charge is expected to be passed before June 15.
5. A.L Quadros, general secretary, Mumbai Taximen's Union claims that the bill for curbing the 'surge' pricing policy was drafted in 2015, but is moving from one government office to another. He further stated, "The Delhi and Karnataka governments have already passed the Bill and surge pricing has been stopped completely. We must follow the same route now". In addition to the pricing, the union has also demanded a change in permit policy that requires a taxi driver has to pay Rs 25,000 whereas a driver working for taxi-aggregator has to simply get a tourist taxi permit costing Rs 1,000.
With inputs from Business Standard