Petrol price hiked by Rs 3.38, diesel by Rs 2.67 from midnight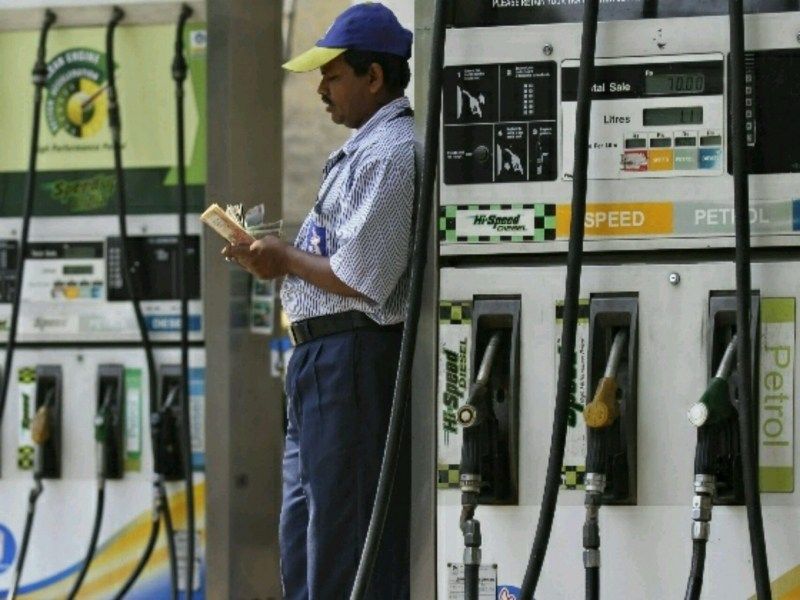 On Wednesday, the price of Petrol was hiked by Rs 3.38 per litre and that of Diesel was increased by Rs 2.67 per litre. The new price will be in effect from midnight.
The current international prices of petrol and diesel, coupled with the Rupee-US Dollar exchange rate have warranted the change.
The price is being passed on to the consumers with this price revision.