Plan to extend school working days till April 30 withdrawn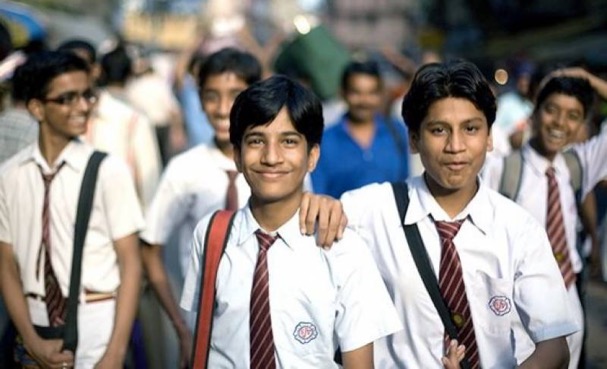 Barely 24 hours after the circular extending school working days by over a month sparked an outrage, the Maharashtra government on Wednesday withdrew the controversial circular.
Education Minister Vinod Tawde said the notification of the Maharashtra Academic Authority (MAA), Pune, stands withdrawn and Class I to IX students shall not be required to attend school till April 30.
"The notification stands withdrawn… and the decision of MAA has been cancelled. If needed, we shall consider it next year," Tawde announced in the Maharashtra Legislature.
Strongly opposing the notification, Mumbai Principals Association Secretary Prashant Redij sought to know "what was the need to implement a Government Resolution of 2005-2006 after so many years and that too at the last minute".
"Lakhs of families of schoolchildren have already made their bookings to travel outstation for summer vacations, their families have taken leave and this will create havoc with their plans… What was the need for such a hasty move… Sufficient notice should have been given for it," Redij told news agency IANS.
Defending the notification, MAA Director Sunil Magar said it was issued as per a Government Resolution (GR) and was perfectly in order, though there are some misconceptions about it.
"It is not curtailing school vacations or extending school working hours in any manner, but only seeks to implement conducting workshops, co-curricular and extra-curricular activities for the students," Magar told IANS.
However, now it stands cancelled and Redij said schools, parents and children can heave a sigh of relief.