Rat Scam? Contractor given 6 months to kill 3 lakh rats in Mantralaya finishes job in 1 week, probe ordered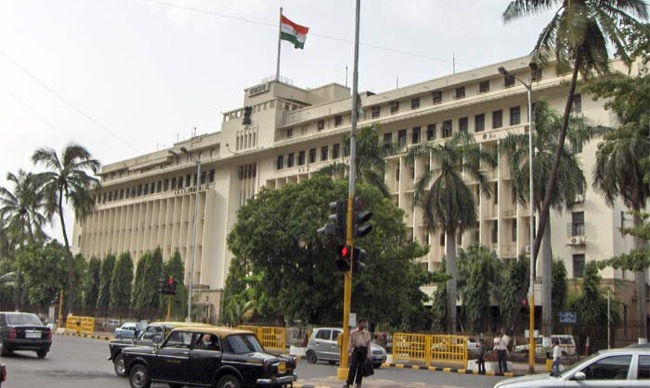 BJP leader and former Maharashtra minister Eknath Khadse on Thursday demanded an inquiry into possible foul play by the contractor who allegedly killed over 3 lakh rats at Mantralaya in a week.
"How could the company which was given the contract to kill 3,19,400 rats in Mantralaya accomplish the task in a mere seven days," he asked, speaking in the Legislative Assembly.
The Brihanmumbai Municipal Corporation (BMC) had taken two years to kill six lakh rats in the city, he said during a discussion on Budgetary demands.
"A survey found that there were 3,19,400 rats in Mantralaya. A work order was issued by the General Administration Department. The company was given six months. But it claimed to have killed them in just seven days," Khadse said.
"It means it killed 45,628.57 rats a day. Those 0.57 must be the new-born ones," he said, evoking laughter in the House.
"It also means the company killed 31.68 rats every minute. Their weight was around 9,125.71 kg and every day one truck was required to take dead rats out of Mantralaya. But it is not known where they were disposed of," he said.
The government could have deployed ten cats to do the job instead of hiring a private firm, the former revenue minister said in a lighter vein.
"It is very surprising that this company killed over three lakh rats in just seven days while the BMC took two years to kill six lakh rats. There is a discrepancy in the claim made by the company," he said, demanding an inquiry.
Later, in his reply to the debate, GAD (General Administration Department) Minister Madan Yerawar said the government will seek information on the tender floated for this purpose, and place it on the floor of the House within seven days.
With PTI inputs