Shiv Sena MPs want Modi to rename Bombay HC to Mumbai HC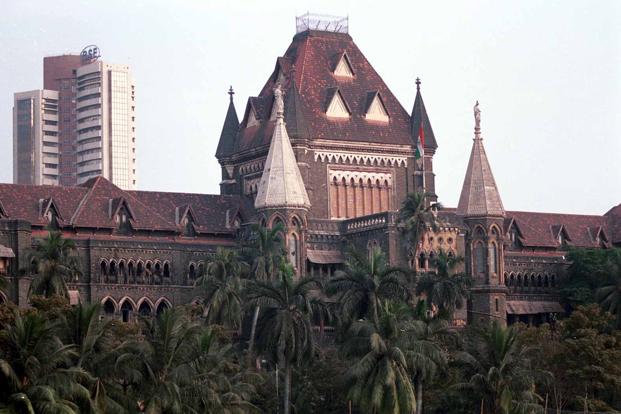 On Friday, Shiv Sena MPs Vinayak Raut and Arvind Sawant met Prime Minister Narendra Modi and spoke to him about the long-standing demand of the Saffron party to rename the Bombay High Court as Mumbai High Court.
The letter which was sent to PM Modi by the MPs, prior to the meeting, stated -In accordance with central government orders, Bombay (the English name coined by the British rulers) was officially changed to Mumbai in 1995. But the Bombay High Court is one of the few institutions in Maharashtra that continue to carry the old name of the city.
According to Raut, since 2005, the Shiv Sena has been repeatedly pursuing the issue to rename the Bombay High Court, but the Centre had time and again ignored it, thereby 'hurting the sentiments of Mumbaikars'.
In the letter, the MPs also appealed to the Prime Minister to take a decision in their favour.