Smoking near aircraft lands 26-year-old in jail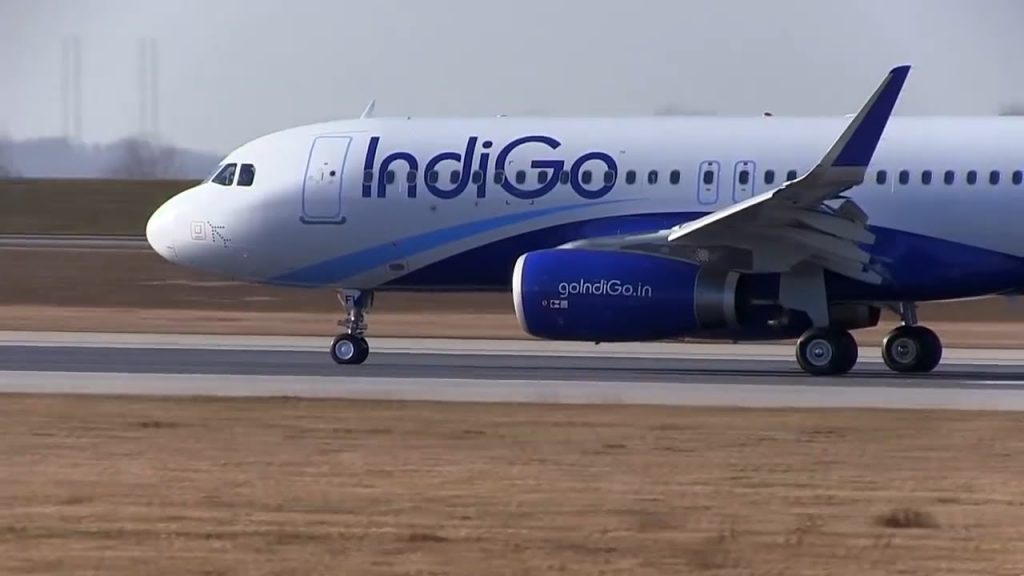 Local Press Co 5-point Snippet
1. The Mumbai airport police on Wednesday arrested a 26-year-old passenger for smoking a cigarette near the wings of an aircraft.
2. At around 6 pm, when the boarding process of the Indigo airlines flight 6E-243 was underway, the airline staff spotted Hardik Patel smoking near the aircraft.
3. The staff immediately informed the Central Industrial Security Board (CISF) about the incident. Patel, who was heading to Ahmedabad, was later handed to the local domestic airport police by the security agency.
4. A source also revealed that despite repeated requests from the airport staff, Patel continued smoking the cigarette and turned a deaf ear to their warnings.
5. Patel was kept behind bars for a night and was produced in a local court on Thursday. He was later released on bail.