African nationals left stranded after Colaba fire guts down passports, ID proofs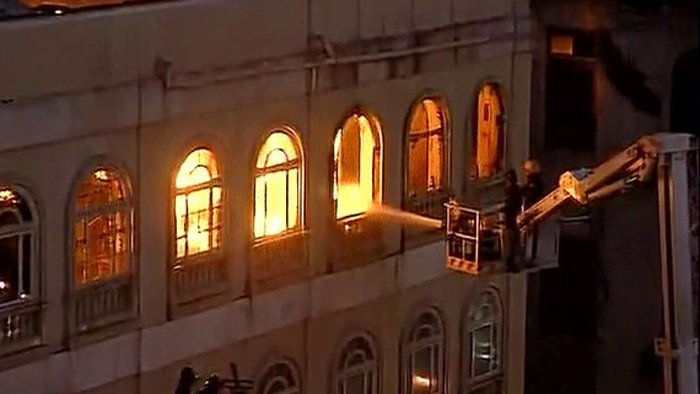 Local Press Co 5-point Snippet
1. Around 4 pm on Thursday, a major fire broke out at Metro House near Regal Cinema in Colaba.
2. As soon as the fire broke out, the building housing popular eateries like Mondegar Cafe, McDonalds and several hotels was quickly evacuated to ensure the safety of occupants.
3. In a hurry to evacuate the building, around 30-40 African nationals who were staying in different hotels in the building, rushed to the building's exit while leaving their belongings behind.
4. As a result, important documents like passport, tickets and other personal identification documents belonging to the foreign nationals were gutted down in the fire.
5. The students, who travelled to India from countries like Sudan, Ethopia and Somalia, are currently in talks with their respective embassies to issue duplicate passports.