Toddler dies after falling in a bucket full of water a day before her 1st birthday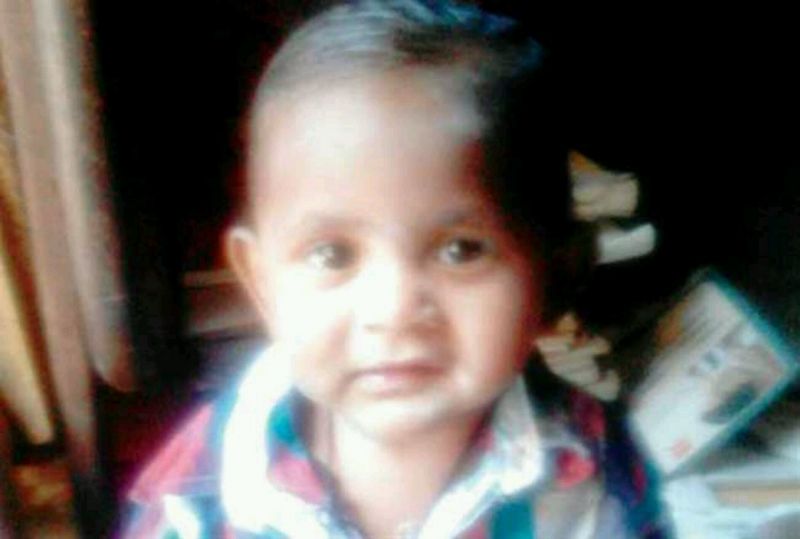 Local Press Co 5-point Snippet
1. Pari, the younger daughter of the Waghmares, drowned in a bucket filled with water while the family was prepping to celebrate the former's first birthday back in their home town on Tuesday. A family of four, Waghmares, had shifted from drought-hit Ahmedpur in Latur to Thane a month ago.
2. Shantabai, mother of the deceased, used to save a few litres of water daily as they were not getting regular supply of water in the slum they lived in. On Monday, at around 11:30 am, Shantabai went to take shower while her two daughters were fast asleep.
3. When she returned, Shantabai was shocked to see Pari lying upside-down in the water bucket. After taking her out, the distraught mother tried pumping her daughter's stomach, but she lied lifeless.
4. The toddler was rushed to a nearby TMC healthcare centre who then recommended her to Thane civil hospital, where she was declared dead on arrival.
5. While Shantabai claimed that the doctor could have saved her daughter, doctors said that the child was dead even before her admission. A case of accidental death has been registered in the Vartak Nagar Police station.