Two held for looting people from remote areas of Mumbai, Thane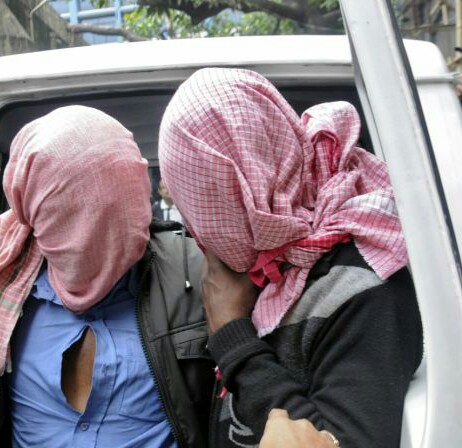 Local Press Co 5-point Snippet
1. The Anti Robbery/Dacoity Unit of Mumbai Crime Branch, on Saturday, arrested two men for allegedly kidnapping people and looting them from various remote areas of Mumbai, Thane and Navi Mumbai.
2. The accused have been identified as Suresh Singh (28) and Praveen Helkar (37). According to a Crime Branch official, the duo used to hire a private cab and take the vehicle to remote areas.
3. Then they used to target needy passengers by offering them a lift and rob them in the moving car at gun-point. After receiving a tip-off, cops laid a trap to arrest Helkar and Singh red-handed, while committing the same offence in a remote area near Mulund yesterday.
4. Following their arrest, it was found that nearly 10 cases have been registered against them in different police stations like Vikhroli, Mulund, Tilak Nagar, Matunga and NM Joshi Marg.
5. The accused duo is also wanted in more than 20 offences. One of the accused, Helkar, had spent 7 years behind bars for a serious offence and was evicted last year.