Uber launches #SwitchToPool campaign in Mumbai to encourage carpooling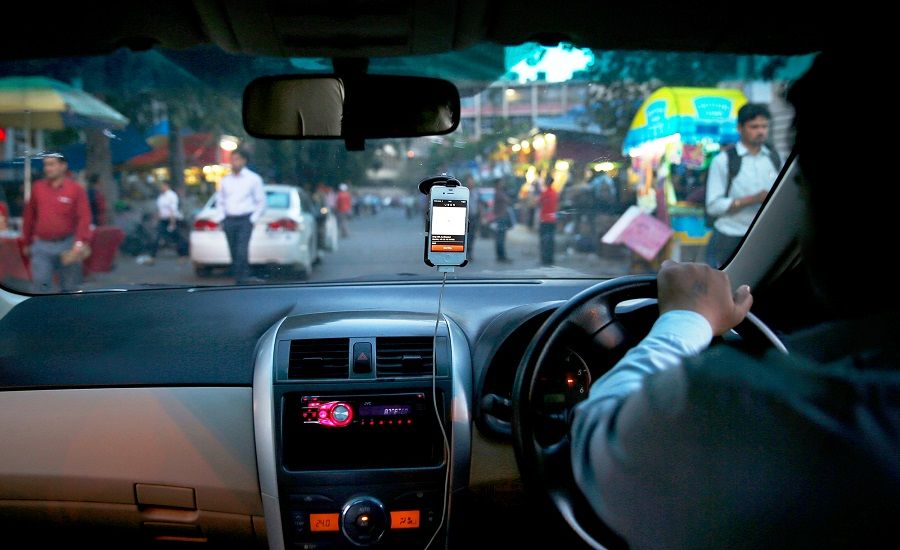 In a bid to encourage users to carpool, app-based aggregator Uber launched #SwitchToPool campaign in six cities, including Mumbai, on Monday.
Apart from Mumbai, the service was launched in New Delhi, Bengaluru, Kolkata, Hyderabad and Chennai. The company provides its uberPOOL facility in all six cities.
With uberPOOL, the company aims to find a solution to the rising pollution levels and congestion in the Indian cities.
"Our experience across cities in India and globally shows that alternate methods of commute, carpooling and ride-sharing have made a tangible difference. Today, more than 20 per cent of our rides are on uberPOOL in the cities where we offer the service," said Amit Jain, President of India and South Asia, Uber, in a statement.
Uber will encourage more riders to use uberPool by making it the default option on the app for riders and rolling out special 'pledge and win offers' through the end of the year.
The company will also share the impact made by riders across India on the environment by switching to pool through a live microsite that will be updated on a daily basis.
Additionally, commuters will get a weekly update on their personal contribution to encourage them to continue to be part of the solution.
In order to be eligible, users simply need to input their destination and select the uberPOOL option. Each pool ride can accommodate you and one or two other passengers heading in the same direction.
"Shared rides are up to 50 per cent cheaper than travelling solo on uberGO, irrespective of the destination and adds just a couple of minutes to the total ride time," the company said.
As part of the #SwitchToPOOL campaign, Uber will also announce promotional offers across the cities where it offers the service to raise awareness among citizens.