Waiter ends life at Malad hotel after boss delays 3 month salary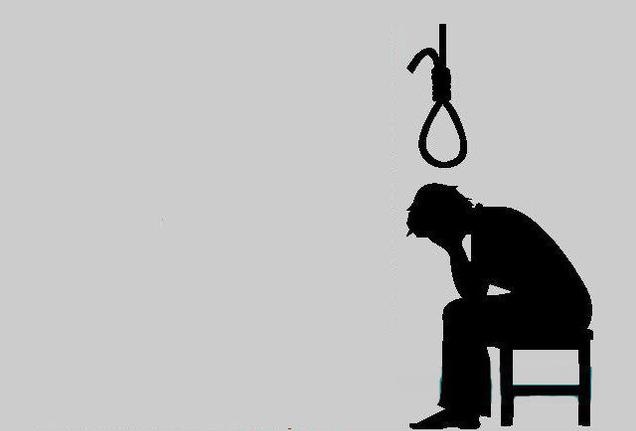 Local Press Co 5-point Snippet
1. 36-year-old Sabru allegedly committed suicide by hanging himself from the roof of a hotel in Malad, where he worked as a waiter, on Monday.
2. When the locals saw Sabru's hanging body around 8 am, they immediately informed the Kurar police, who then untied the body from the knots. Sabru was rushed to Siddharth hospital, where he was declared dead on arrival.
3. The deceased, originally from Azamgarh in UP, had arrived in Mumbai four months ago in search of a job. He was later employed as a waiter in a hotel in Malad (East) where he also did some odd jobs of sweeping and washing dishes after his shift. According to the police, Sabru was a hard-working guy and his colleagues and boss were very happy with him.
4. But, in recent times, Sabru looked disturbed and stressed out. Later, the police also found out that he was only paid month's salary instead of the four months that he had worked. He asked his boss for the payment repeatedly, but he only got excuses in return.
5. Cops suspect that Sabru's inability to sustain himself in the maximum city and simultaneously meet the demands of his family back home led to depression, which eventually resulted in him taking such a drastic step. While the cops are still investigating the reason behind Sabru's suicide, his body has been sent for post-mortem.