HR College students raise Rs 17.5 lakh for drought-hit village, but do more than just donate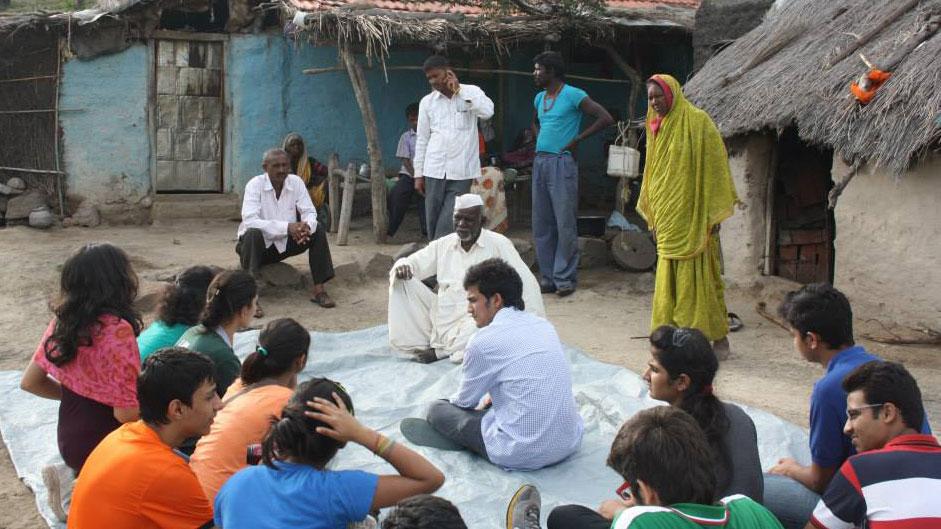 Local Press Co 5-point Snippet
1. The members of the Rotaract Club in HR College (RCHR), other than donating money to the drought-hit village, have also taken the initiative of encouraging entrepreneurship and organic farming amongst villagers.
2. Initially, the students collected a sum of Rs 17.5 lakh for building wells in the village of Kumbharwadi near Kolhapur as part of their 'Boon' project. With the amount, they aided in construction of four wells in Kumbharwadi.
3. Later, the city students asked the villagers to pay 15 percent of the construction cost in order to instil a feeling of ownership and responsibility among Kumbharwadi residents. The move proved successful too as the villagers set up a committee of nine women in order to take care of the wells.
4. Further, upon their visit to the village, the students heard entrepreneurship ideas of the village youth and decided to fund a few. For example, one of the girls wanted to start her own beauty parlour and the Rotaract Club of the HR college financed a part of her training course. Post which she successfully set up her own parlour and is now making Rs. 3000 each month.
5. The RCHR also paid heed to farmers' issues in the Kumbharwadi. They established programmes to create awareness about farming techniques and have managed to convince farmers to edge towards 100 percent organic farming.