WTF: Passenger drives taxi after Uber driver falls asleep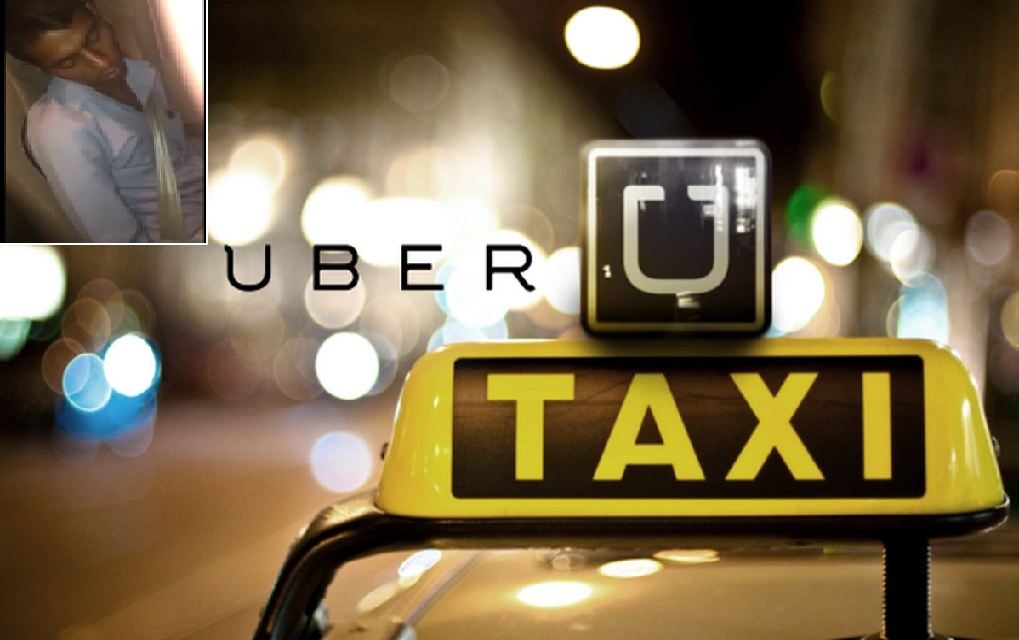 Local Press Co 5-point Snippet
1. In a surprising turn of events, an Uber driver fell asleep while en route to Gurgaon, forcing the passenger to get behind the wheel and drive the taxi himself.
2. On May 15 at 12.36 am, Ishaan Gill, booked a cab from taxi-aggregator Uber to commute from Defense Colony in Delhi to Gurgaon. The cab arrived an hour late and its driver, Ajay, seemed lightheaded to Gill.
3. The ride was going smoothly until the financial analyst looked up from his phone only to realize that his driver had dozed off and that the car was about to collide with a divider on the road. He quickly alerted the driver and made him stop the car at the side of the road.
4. The passenger asked for another driver but Ajay claimed a replacement would not be possible during the wee hours of the night. After which, Gill showed Ajay his driver's license and drove the taxi all the way to Gurgaon himself while the Uber driver slept in the passenger's seat. The next day he reported the incident to the taxi company asking them to perform better background checks on drivers. However, an executive from Uber reprimanded him saying it was illegal of him to drive the car without an commercial driver's permit.
5. Gill even posted a video on his Facebook showing him paying a sleeping Ajay the fare for ride. He also wrote that the driver wasn't intoxicated but had taken some medicine that put him to sleep. Here's what he posted on his wall: