Akshay says 'sorry' to the fan who was punched by his bodyguard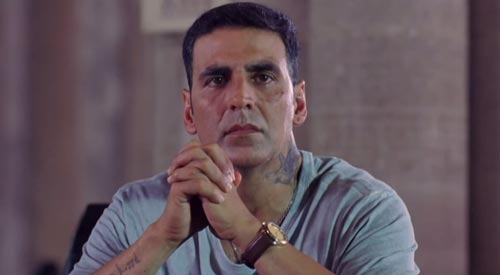 On Thursday, a video of Akshay Kumar's bodyguard Shri punching a fan at Mumbai's domestic airport while he was trying to take a selfie with the actor, went viral on social media.
Kumar, who didn't see the punch, looked back after he realized something was wrong. Unfortunately, by the time he looked, all he saw was a scandalised fan. He had no idea that the fan was in a state of shock for a completely different reason.
After Akshay learnt about the incident, he came forward and issued an apology on behalf of his bodyguard.
The Khiladi of Bollywood took to his micro blogging account to apologise for the incident and explained how he wasn't aware that Shri had physically abused the fan.
What happened that day was unfortunate and uncalled for. I was at the airport and I heard a commotion which… https://t.co/bkRW5CZJHx

— Akshay Kumar (@akshaykumar) April 29, 2016