Game of Thrones Season 6 costed HBO more than the budget of Bollywood's 4 most expensive films combined!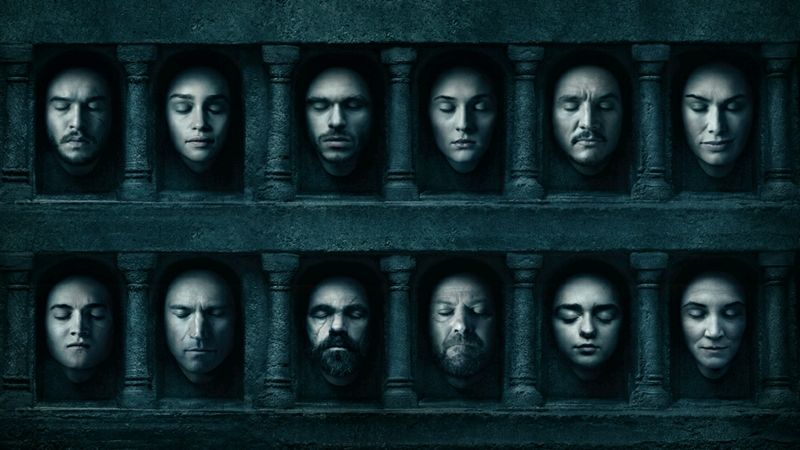 Love it or hate it, but you simply can't ignore the popularity of HBO's Emmy winning series 'Game of Thrones'. Based on George R. R. Martin's novels, the worldwide phenomenon is set to premiere its sixth season on April 24.
Everyone who has watched the series can vouch for the production quality of each episode. HBO obviously doesn't shy away from spending the big bucks knowing how popular the show's become. But, with their new season, HBO went further than they ever have.
Reports reveal that each episode of the upcoming season costed HBO a whopping $10 million.
With 10 episodes per season, the total budget of this season alone is around $100 million (over Rs. 650 crore). That's roughly the budget of the 4 most expensive Bollywood movies made till date – Prem Ratan Dhan Paayo, Dhoom, Bang Bang and Happy New Year.
HBO had previously spent about $6 million on each episode of season two in 2012. However, creators of the show got HBO to splurge more money for better CGI (dragons remember?) and highly elaborate battle scenes for the seasons that followed. In addition to the CGI, a sizable chunk of the show's exorbitant budget can be attributed to shoots at exotic locations like Morocco and Croatia.
Surprisingly, even with a budget of $10 million an episode, it's not the most expensive show ever made. The last season of 'F.R.I.E.N.D.S' also costed the makers $10 million an episode!