MNS, BJP demand arrest of AIB's Tanmay Bhat for mocking Lata, Sachin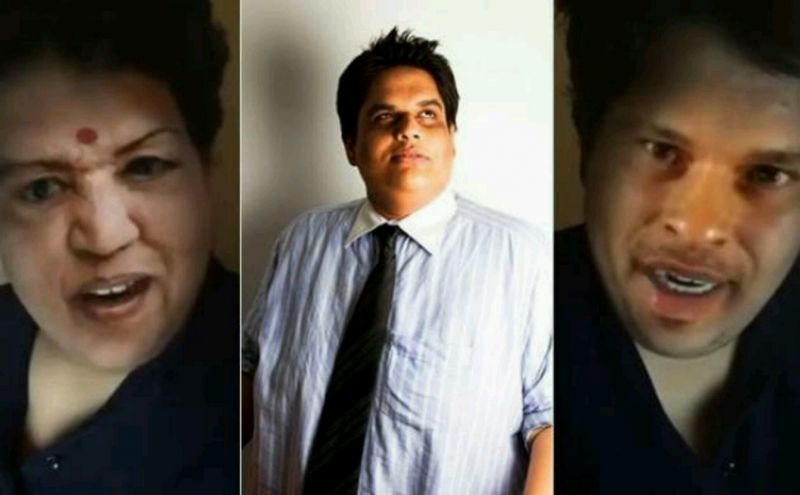 Local Press Co 5-point Snippet
1. All India Bakchod (AIB) famed Tanmay Bhat's video mocking Lata Mangeshkar and Sachin Tendulkar has sparked controversy and invited the ire of Raj Thackeray led MNS.
2. Bhatt had uploaded the video titled 'Sachin vs Lata Civil War' on his Facebook page on May 26, with the caption- I make such nonsense on my Snapchat – follow me there – ID: Thetanmay (Also I obviously love Lata and Sachin, just having some fun).
3. But, the comic creativity didn't go down well with fans of the iconic duo and many, including Bollywood celebrities, took to micro-blogging site Twitter to slam the comedian for his post.
4. Meanwhile, the Maharashtra Navnirman Sena's (MNS) Chitrapat Sena has stated that they would file an FIR at Shivaji Park police station on today and demand the arrest of the 28-year-old stand-up comedian. The party also seeks the removal of the video as soon as the complaint is filed.
5. However, it is confirmed that a complaint has been registered against Tanmay Bhat by the MNS and the BJP over AIB's video captioned 'Sachin vs Lata Civil War' issue.
Update on the complaint filed by MNS and BJP workers here.
Watch the video here: