New rules for juveniles include no FIR, death sentence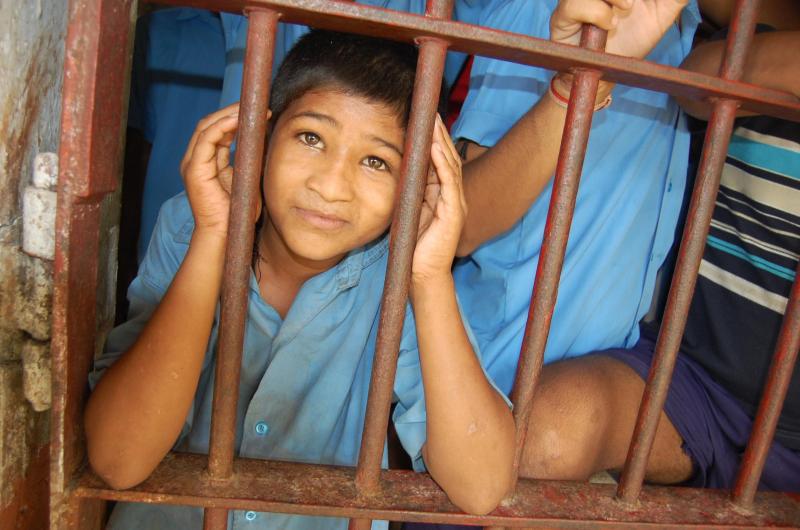 Local Press Co 5-point Snippet
1. According to the new rules unveiled by Union women and child development minister Maneka Gandhi, on Wednesday, police can no longer register an FIR against underage offenders who are accused of minor offences.
2. However, if the crime that a juvenile has committed carries a sentence exceeding seven years of imprisonment or was committed in conjunction with adults, police can register an FIR. Excluding the crimes for which an FIR can be registered, all other cases will henceforth be handled by a special juvenile police unit or a child welfare police officer.
3. The new rules also mandate that juvenile offenders cannot be put in a jail with adults. Also, if detained or arrested, juveniles' parents will be informed immediately and they will get medical aid and food, if required. Juveniles who commit heinous crimes, on the other hand, will now be rehabilitated at a special unit which is dedicated to them.
4. Gandhi said that the Juvenile Justice Board and children's court should jointly ensure that an underage offender is rehabilitated back in society instead of becoming an outcast or pursuing a life in crime. The new provisions will be part of the Juvenile Justice Act, 2015 that was passed by Parliament last December.
5. After the 2012 Delhi gang rape incident, the revamped juvenile justice law allowed for trying rape and murder accused in the 16-18 age group as adults. But underage convicts can't be awarded the death sentence or sent to prison for life. However, the Juvenile Justice Board will decide if the juvenile should be tried by the regular court.