Nokia to make a comeback with a $500 million investment as Microsoft sells the brand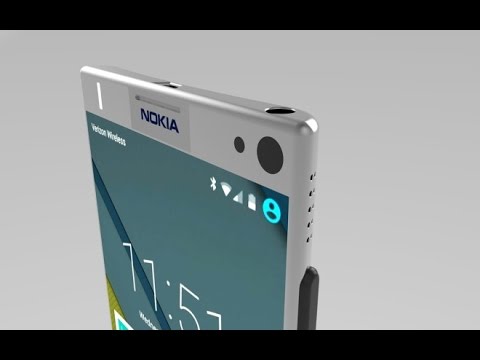 Local Press Co 5-point Snippet
1. Microsoft has sold the Nokia brand for $350 million in two parts to two separate companies – HMD and Foxconn.
2. While HMD, a company founded by former Nokia employees, will acquire brand and intellectual property rights, Foxconn will gain feature phone business assets.
3. The deal will make HMD the sole licence holder of all Nokia-branded mobile phones and tablets. In a bid to revive the brand, the Finnish company will invest $500 million in the venture over the next three years.
4. Further, Nokia Technologies, which operates independently and was not a part of the Microsoft acquisition, has signed an agreement with HMD. The agreement will grant HMD operational control of sales, distribution of Nokia-branded mobile phones & tablets and exclusive access to global sales and distribution network of Foxconn subsidiary FIH.
5. HMD will benefit from FIH's world-leading device manufacturing, supply chain & engineering capabilities and its growing suite of proprietary mobile technologies & components. Although Nokia Technologies will receive royalty payments in return, it will make no investment or hold equity in HMD.