Speed up probe in Jiah Khan's suicide, SC tells High Court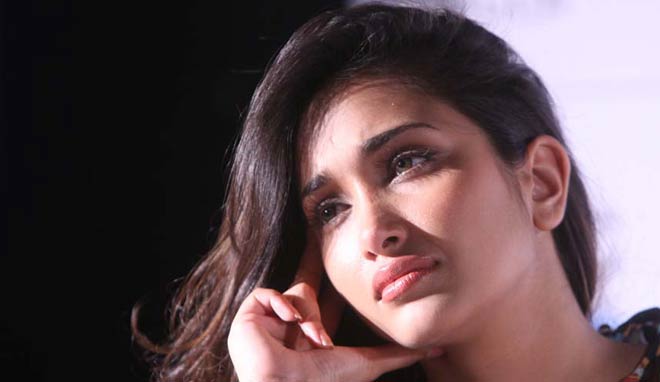 Local Press Co 5-point Snippet
1. On Tuesday, the Supreme Court ordered Bombay High Court to speed up proceedings in 'Nishabd' actress Jiah Khan's suicide case.
2. The Supreme Court intervened after Jiah's mother Rabiya approached the court accusing the trial court of hearing the matter in the absence of special public prosecutor. Further, Rabiya Khan also requested the top court to form a Special Investigation Team (SIT) to probe into her daughter's alleged suicide.
3. Another factor that made the apex court's intervention necessary was the revelation from the prosecutor claiming that the CBI had not made much progress in investigation of the case in the one and a half year period since the British-American was found dead in her Juhu apartment.
4. The Supreme Court order comes mere three days before Jiah's boyfriend Sooraj Pancholi's fate is to be determined by the Bombay High Court verdict on May 20.
5. Although Pancholi has been accused of murdering Jiah by her mother, he is currently on trial for abetment to suicide under Section 306 of the IPC.