I.T department serves notice to SRK, asks him to disclose offshore investments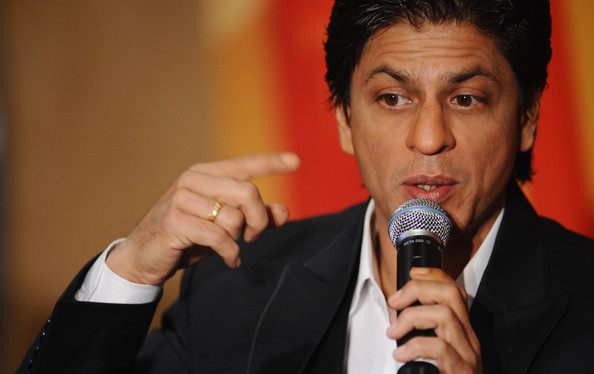 The I.T department's hunt for the hidden assets of the rich and famous has led them to send a notice to the Baadshah of Bollywood Shah Rukh Khan. The actor has reportedly been served a notice from the IT department two weeks back, asking him to share details of his international investments.
According to an Economic Times report, the department has asked the actor to reveal his investments in destinations such as Bermuda, British Virgin Islands (BVI) and Dubai.
Ever since the Panama Papers leak, which included the names of renowned celebrities like Amitabh Bachchan and Aishwarya Rai Bachchan, the I.T department has started scrutinizing the investments made by Bollywood celebrities in other countries.
The I.T department's notice comes in the wake of government's decision to flush out black money by asking the rich and famous to declare their offshore bank accounts and assets. The notice, however, does not imply any wrongdoing on SRK's part. Instead, it may very well be aimed at reminding the rich that they should come clean under the ongoing Income Declaration Scheme.
With the net worth of USD 600 million, SRK is among the richest actors in the world.
Reportedly, the actor isn't the only one who was served a notice by the I.T department. A handful influential industrialists have also been served similar noticed over the last few weeks.