More trouble for black money hoarders as Swiss banks agree to share data from 2018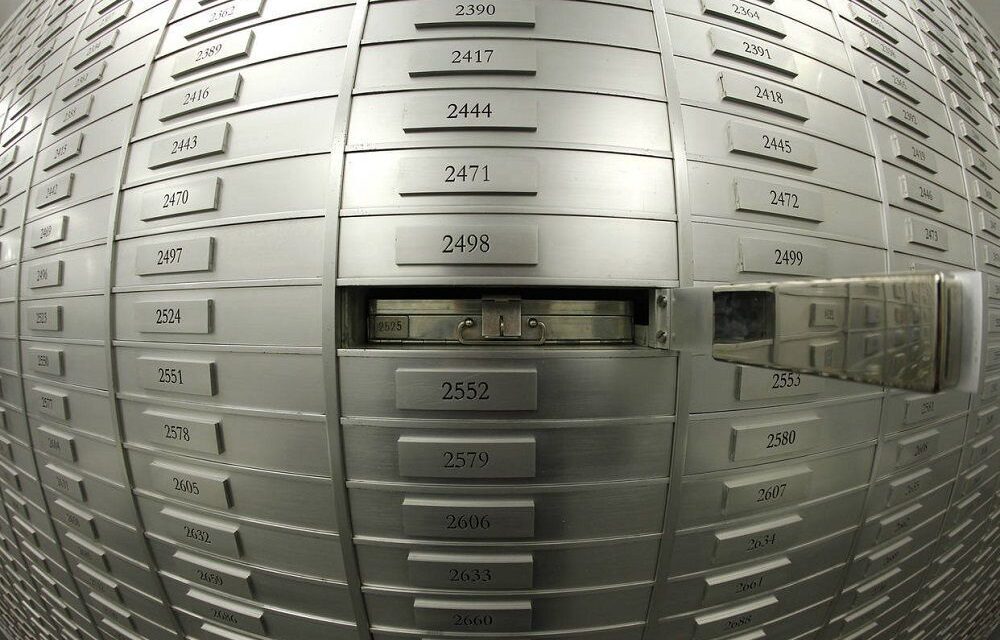 In a major development in India's fight against corruption and black money, the government will start receiving financial information about accounts held by its citizens in Swiss bank accounts on an automated basis from September 2019.
The declaration comes after CBDT Chairman Sushil Chandra and Deputy Chief of Mission of Swiss Embassy in India Gilles Roduit signed the 'Joint Declaration' for the implementation of Automatic Exchange of Information (AEOI) between the two nations today.
"As a result, it will now be possible for India to receive from September, 2019 onwards, the financial information of accounts held by Indian residents in Switzerland for 2018 and subsequent years, on an automatic basis," the Finance Ministry said in a statement.
It further stated that fighting the menace of black money stashed in offshore accounts has been a key priority area for the government. The 'Joint Declaration' will further the goal of dealing with black money stashed in foreign accounts.
Earlier on June 6, Prime Minister Narendra Modi had met Swiss President Johann Schneider-Ammann at Geneva and discussed the need for quick and seamless exchange of information for combating tax evasion together with an early start to negotiations on the Agreement for Automatic Exchange of Information.
Following up on the initial discussion, Indian Revenue Secretary Hasmukh Adhia and Switzerland's State Secretary for International Financial Matters Jacques de Watteville met on June 15 and agreed to move towards an early agreement for the implementation of AEOI between the two countries.
Adhia described the signing of declaration as a big step. "The income tax department will be able to obtain information from accounts of all Indians stashed in Switzerland from 2018 onwards," he tweeted.
Since the information will be restricted to future transactions, it might not help nail those who have already stashed cash in Swiss accounts.
However, it will act as a major deterrent going forward and completely eliminate the option for those who chose Swiss banks for their 'complete secrecy'.
In addition, it will also enable the BJP-led government to fend off opposition attacks, many of whom wanted the centre to tackle the problem of black money by going after Swiss bank accounts instead of opting for demonetization.