Yatra.com cashes upon Kanhaiya's popularity and long-drawn JNU row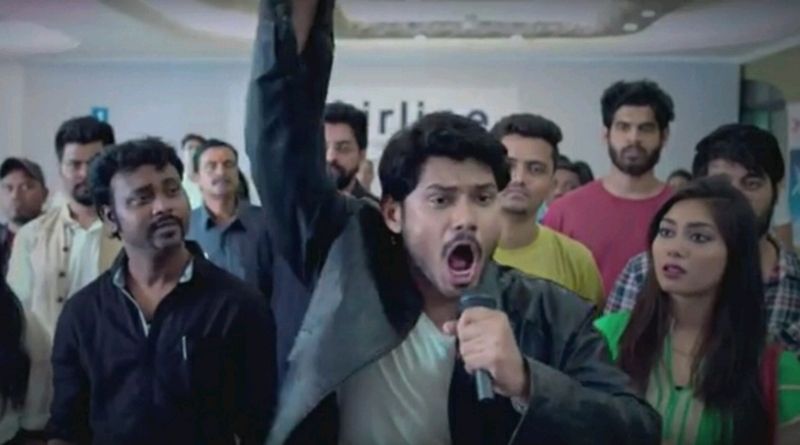 While the JNU row is fading into thin air, Yatra.com tried to cash upon JNU President Kanhaiya Kumar's popularity before the issue completely dies out. And yes, it succeeded in its attempt.
In its latest ad, which has now gone viral, Yatra.com featured a Kanhaiya Kumar lookalike delivering a passionate speech where he demands for 'Azadi' to choose a window, eventually prompting the fellow travellers in the airport to join in support of Yatra.com's latest check in app based offering.
At the end of the ad, Yatra sends out a message taking a dig at the JNU protest: If you want a window seat, don't do Narrebaazi, do Samajhdaari and download the Yatra app.