Deepika auditioned for role opposite Tom Cruise and got rejected?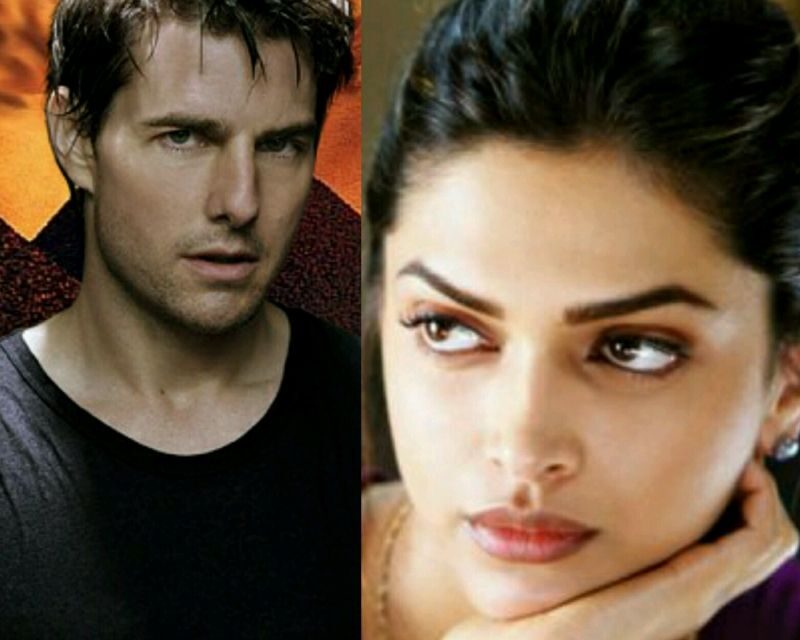 Local Press Co 5-point Snippet
1. Bollywood's leading lady, Deepika Padukone had auditioned for the role of an Egyptian girl opposite Tom Cruise starrer 'The Mummy' sometime last month.
2. The leggy lass, since then has been waiting to hear back from the casting directors. But, recent reports suggest that Deepika couldn't make the cut and ultimately got rejected.
3. According to an entertainment website, the makers are exploring other options for the pivotal role in the successful franchise.
4. Earlier, 'Gangs of Wasseypur' actress Huma Qureshi had auditioned for the same part, but she too has not received any reply from the casting directors.
5. Currently, Ms.Padukone is busy shooting for her Hollywood debut 'xXx-The Return of Xander Cage' opposite Vin Diesel.