Farhan Akhtar to produce web-series on IPL & betting, casts Bollywood stars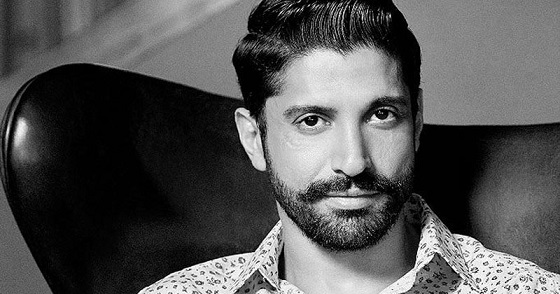 Farhan Akhtar's production house is backing a web series titled 'Powerplay', based on the Indian Premier League.
Rumours about the Karan Anshuman helmed project had started surfacing last year, but details only started emerging a month back.
The series will be headlined by Vivek Oberoi, Richa Chadda, Gulshan Devaiah and Angad Bedi. The backdrop of the IPL and the association of big names from Bollywood has already piqued curiosity surrounding the project.
According to sources, Vivek is playing the character of a man who goes from rags to riches. His involvement in betting allows him to earn big bucks, with which he fulfills his dream of owning his very own IPL team.
As far as Richa and Angad are concerned, their characters are based on Preity Zinta and Ness Wadia, who co-own an IPL team. When asked about the their characters, an insider told a leading tabloid, "Their personal relationship had a turbulent end as a result of which they parted ways. Professionally, they remained strong until 2014 when she filed a case against him for alleged of molestation and intimidation."
"In this web series, the writers felt it is tricky to involve their stormy love affair which got the better of their professional reputation. The writers toyed with the idea initially, but eventually gave it up since Ness is a powerful man and adapting any part of his life may prove to be a costly risk. For the first season, they are keeping the focus just on the game," he added.
Reportedly, Richa's preparation for the role involved researching on what got Preity interested in the sport and how she went on to own her own team.
While IPL is the primary backdrop, the story deals with betting and relationships, both of which have a profound implication on the game. The series is inspired by real life events and has already gone on floors.