Malaika insists it's not Malaika Arora Khan anymore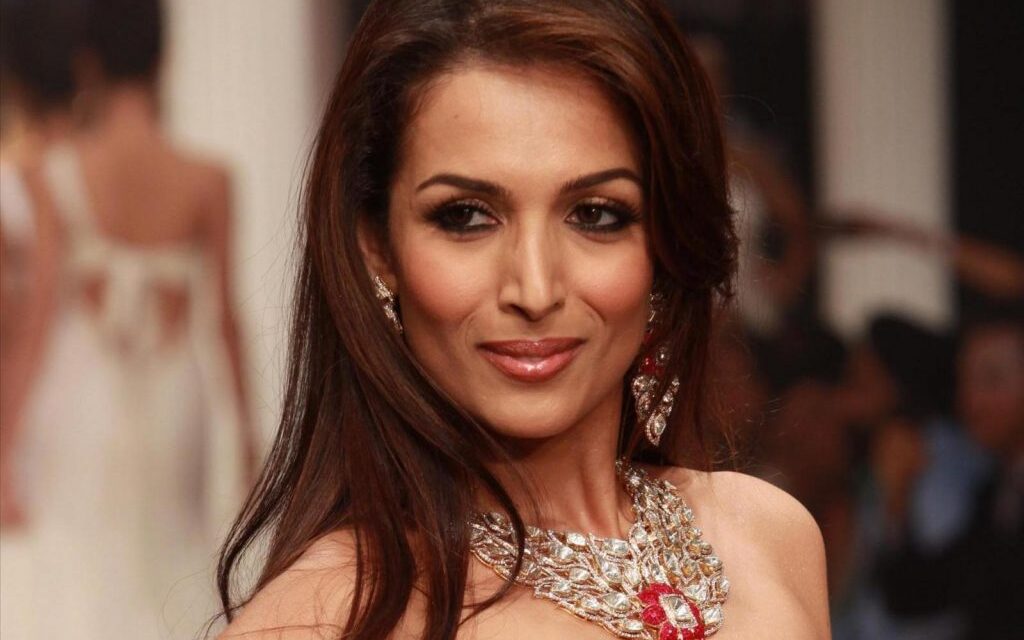 Local Press Co 5-point Snippet
1. Over the last few weeks, speculations were rife about one of B-town's most famous couples, Malaika Arora and Arbaaz Khan, parting ways.
2. Although the couple always refrained from talking about the split publicly, Malaika's recent event appearance may have just put an end to all speculations.
3. Sources claim that at a recent event, when the host was about to announce Malaika's entry on the stage, she requested the organizers to announce her name as 'Malaika Arora' rather than 'Malaika Arora Khan'. In the past, Malaika had been very vocal about appending her husband's surname after her own.
4. Though the host was already provided with a script that read Malaika's full name, the organizers made the necessary changes at the last minute and the announcement was made as per her wish.
5. Malaika and Arbaaz had gotten married in 1998. After 18 years of marriage, Malaika moved out of her husband's home and is currently living with their son in a separate apartment in Mumbai.