She wanted to gain attention, says Sonam on Ash's purple lips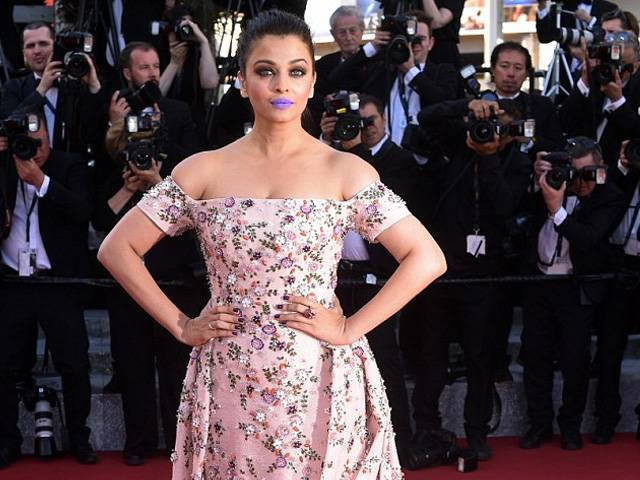 Local Press Co 5-point Snippet
1. Aishwarya Rai Bachchan's 'purple lipstick' at Cannes made news a little while back. Although the actress claimed that calls was taken by her cosmetic brand, fashionista and actress Sonam Kapoor isn't buying into it.
2. According to the 'Raanjhanaa' actress, Ash wanted to be discussed and that's what happened. She explained, "The whole idea of fashion and make-up is for people to discuss it and I guess she wanted to be 'talked about'. She achieved what she wanted to achieve with it, which I think is great."
3. When asked what she has to say about Aishwarya's purple lips, Sonam quipped that the former Miss World should be happy with the attention she has received.
4. Upon learning that Aishwarya had called it L'Oreal's prerogative, the 'Neerja' actress said, "I don't think she walked for L'Oreal that day. There was an Amul ad on it, people were discussing it. I think it was great to do it on a 15th year, it's cool. She was trending everywhere."
5. She also added, "I have done purple lipstick in the past, I have even done black for a shoot… People haven't spoken about me!" Interestingly, one of Sonam's red carpet appearance at the Cannes this year, a saree-inspired long white gown, was also the talk of the town and had also received flak by a few.