Amazon delivery boy helps trap corrupt traffic policeman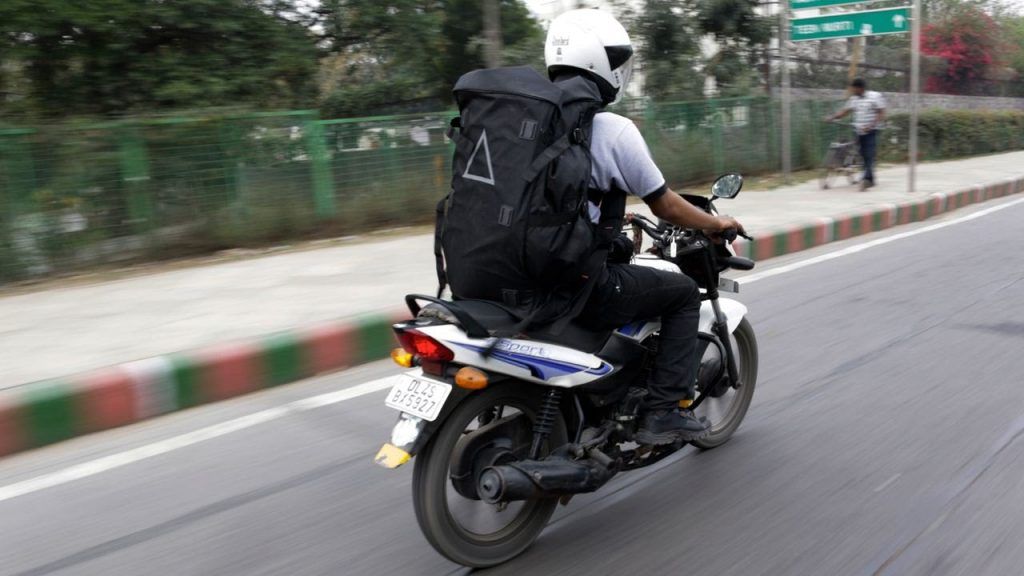 Local Press Co 5-point Snippet
1. Suhas Bhise, a traffic constable attached to the Bandra-Kurla Complex division was caught red-handed by the city's anti-corruption bureau (ACB) while taking bribe on Thursday afternoon.
2. Constable's victim, a delivery boy with e-commerce giant Amazon, approached the bureau with a harassment complaint against Bhise even before handing over the money to him.
3. The boy claimed that Bhise had been persuading him since a few days to pay the bribe if he wanted to let his bike remain parked in the no-parking zone. On Thursday, the cop didn't let the boy go for making deliveries in the area and demanded Rs 3,000 from him.
4. The boy immediately informed the ACB, who then laid a trap to catch the police constable red-handed while accepting the said bribe amount.
5. Bhise was caught accepting Rs 2,500 bribe and has been booked under relevant sections of the Prevention of Corruption Act by the ACB.